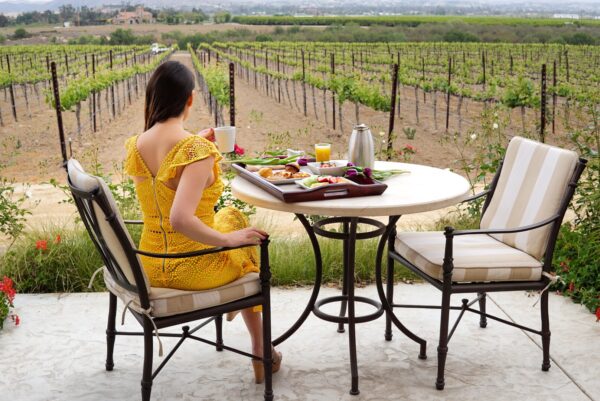 If you're ready for a much-needed getaway and looking for a great Temecula hotel, then you"ll want to look up Carter Estate. This weekend we headed down to Wine Country for some well-deserved rest and relaxation.  We found the most precious bungalows at Carter Estate Winery and Resort which is a newer property in Temecula. They are also owned by the more well known South Coast Winery. The Carter Estate, however, stands completely on their own offering beautiful wine country accommodations, complete with a private patio set right on the vineyards. This unique and gorgeous backdrop makes them a picture perfect Temecula hotel choice and the views are only the beginning.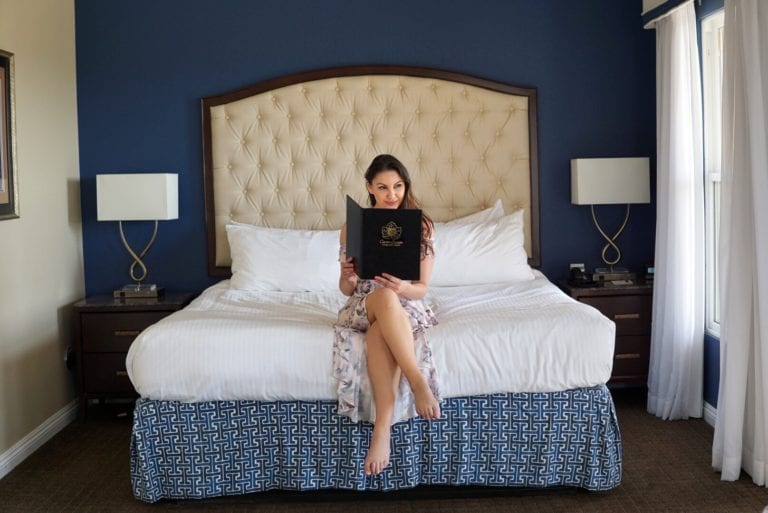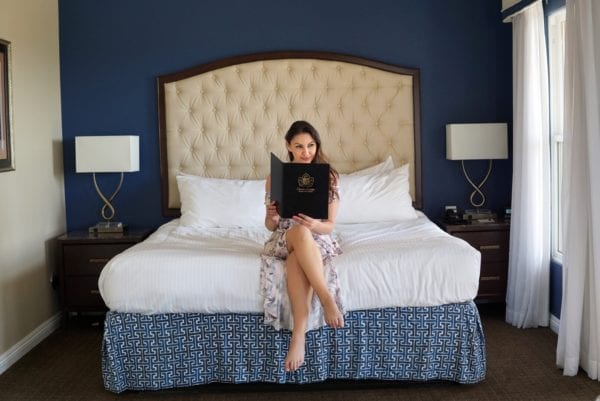 The interior of this Temecula hotel is incredibly spacious with tall windows providing an abundance of natural lighting. For women, this is a necessity when it comes to having great lighting for makeup! Their nautical decor is subtle and relaxing combining a coastal California style with the beautiful art of Temecula's wine country. Even the bathrooms are huge with deep sunken tubs, separate shows, and a vanity area.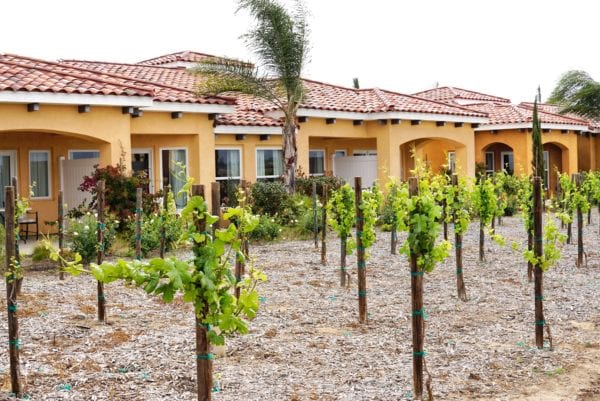 As if the rooms weren't enough, Carter Estate also goes the extra mile to make your stay extra special.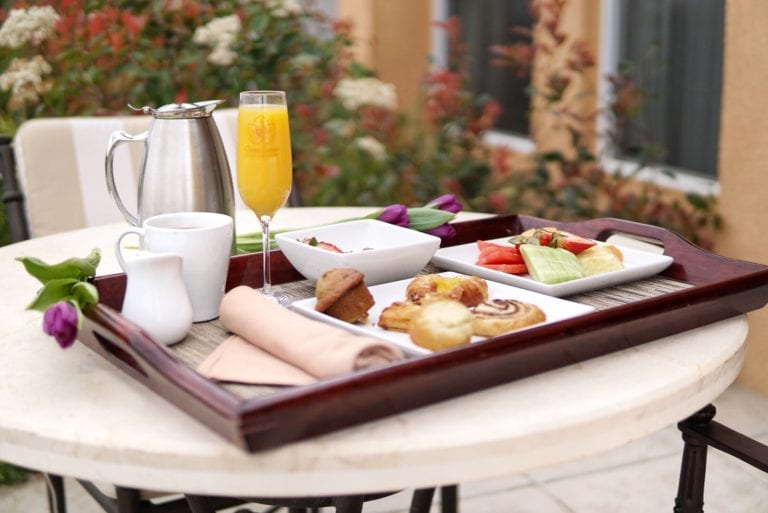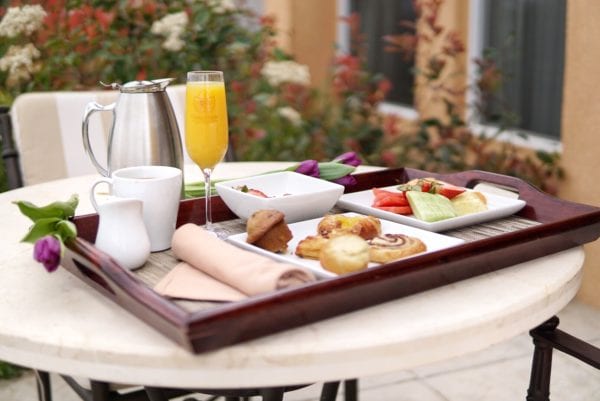 Every morning at Carter Estate includes a complimentary continental breakfast for two delivered to your room. Not only is this unheard of at any Temecula hotel, but the breakfast is beautiful. It arrives with a variety of fresh sliced fruit, several pastry selections, yogurt with granola, juice, and coffee. The complimentary breakfast really allows guests to take full advantage of their one of a kind private patio. There also aren't a huge selection of restaurants that serve breakfast early in the morning. This is such a wonderful and welcomed amenity.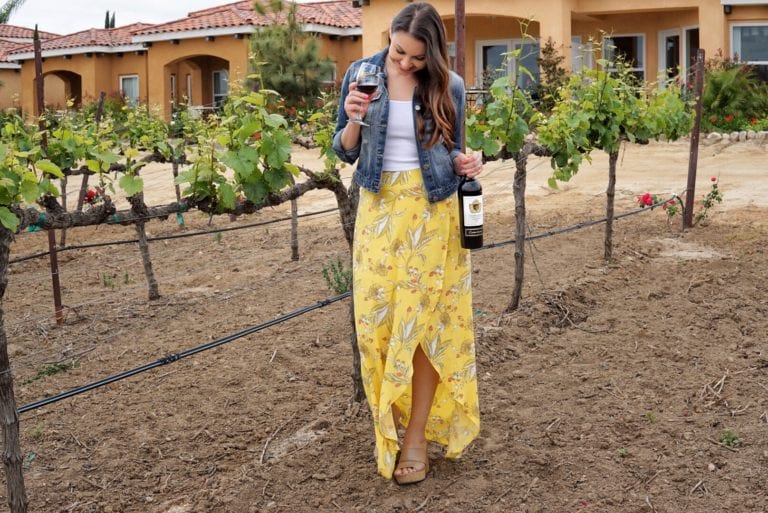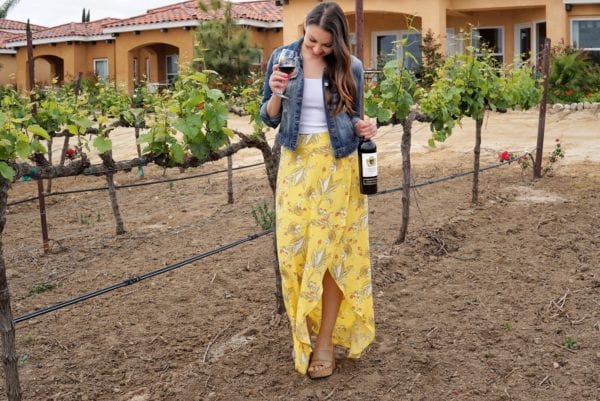 Rooms also come with complimentary bottled water which is needed when you are visiting Temecula. After spending a day tasting amazing wines, staying hydrated is essential. Especially if you visit during the summer months when the temperatures can reach in the hundreds. That is also when the grapes are robust and fully ripe. It is absolutely breathtaking and you can even eat a few grapes straight off the vine. I have yet to visit Temecula in the cooler months. I was pleasantly surprised at how perfect the weather was in April.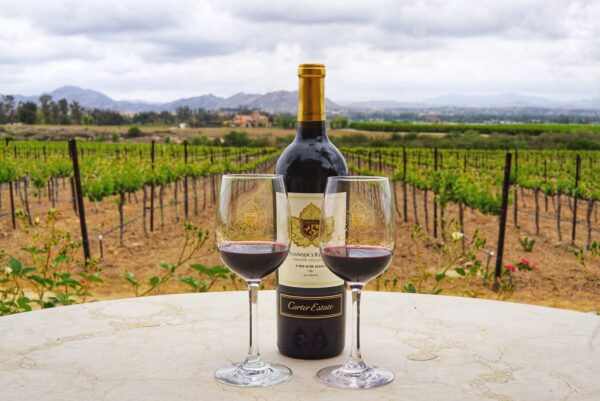 The Carter Estate also has a beautiful winery and many room reservations also come with a tasting for two.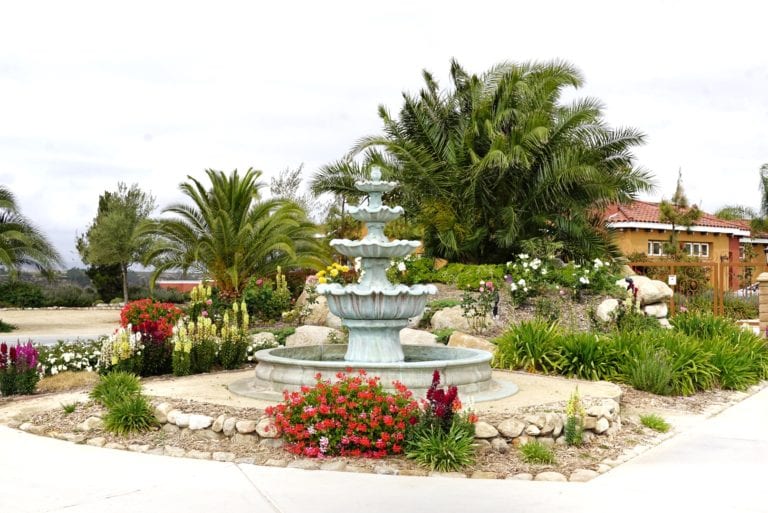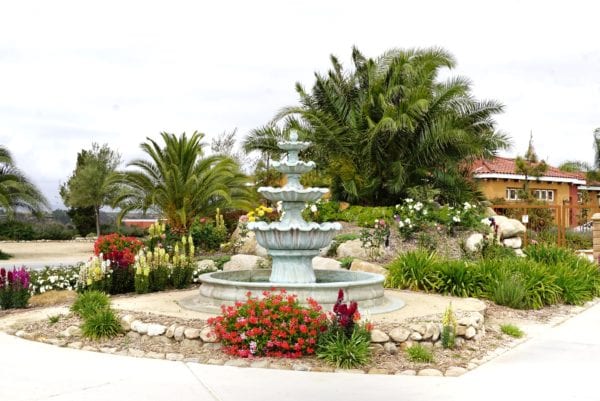 The wine tastings in Temecula are all incredibly affordable. Even if you are not staying at the Carter Estate, I highly suggest visiting the winery. After your tasting, you can view the property which is located completely off the beaten path. Their Temecula hotel location is located behind their winery, giving it a feeling of seclusion and privacy not common at other hotels.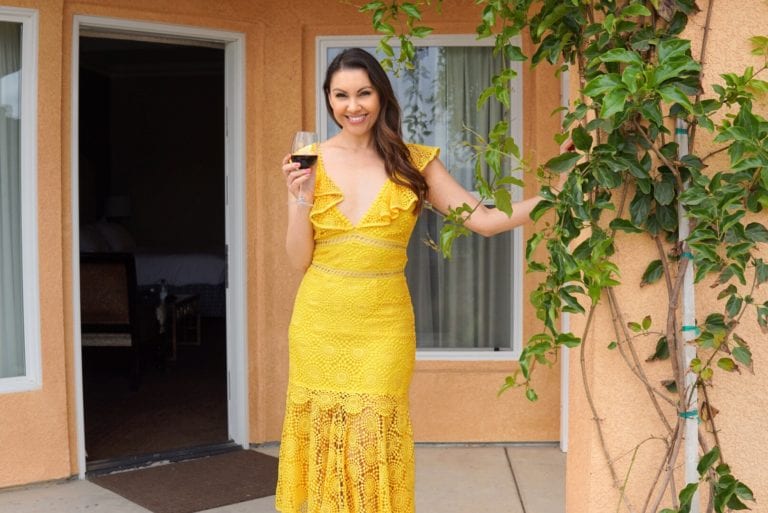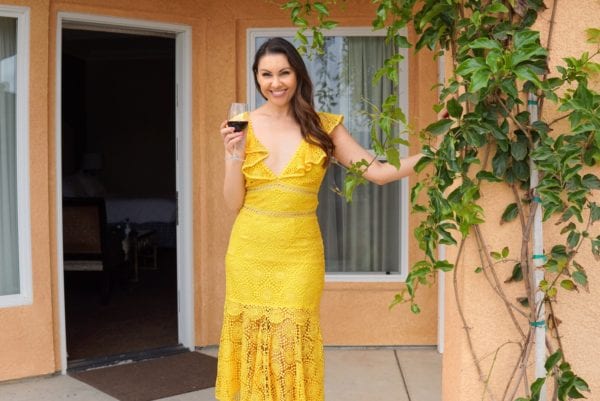 If you join the Carter Estate email list they also regularly send out amazing deals which are hard to pass up. We received an email to stay from now until May 31st and we only paid $99 a night which is a steal. These rooms can often range around $250+ and I'm even thinking about coming back in a few weeks!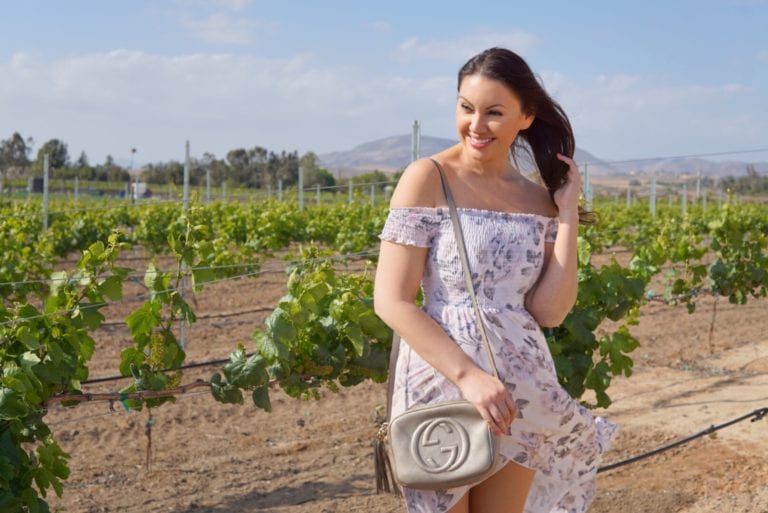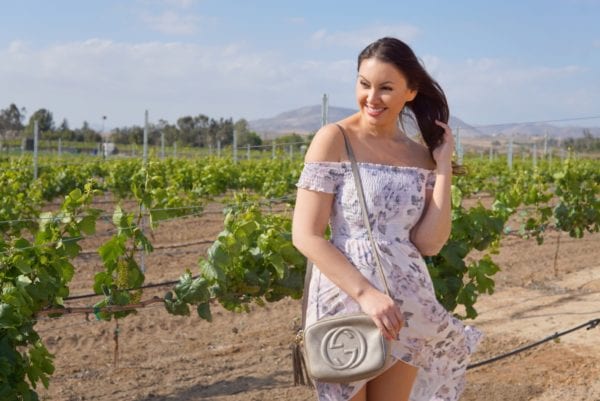 Have you been to Temecula Wine Country yet?