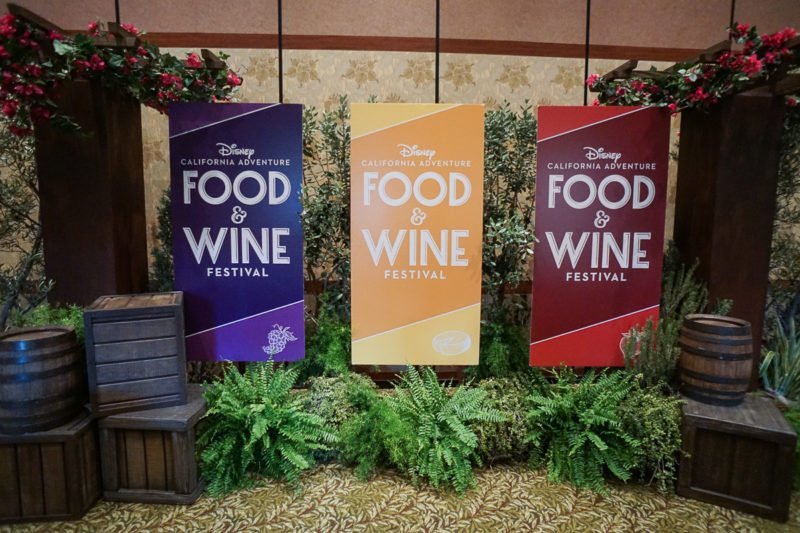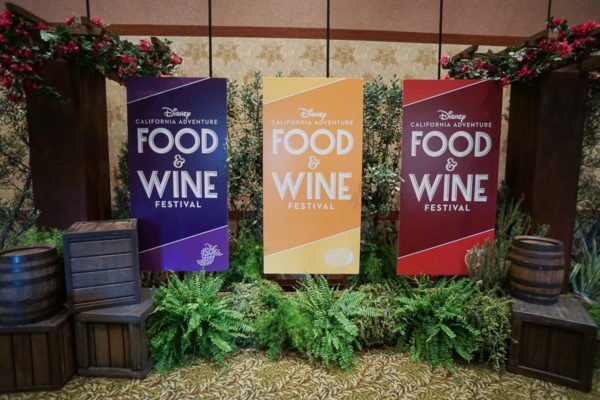 The Disneyland Food and Wine Festival has consistently impressed with their innovative and delicious selections that celebrate Californias unique ingredients. This year is no different, bringing back some favorites from last years event and introducing a variety of new exciting dishes. Guests can also choose from over 30 craft beers and sustainable wines as well as one of a kind crafted cocktails. Some new additions include The Strawberry Patch which is sure to be a favorite with their photo worthy Strawberry Pie and delicious Frose. We were so excited to be invited to this year's media preview hosted by The Disneyland Resort. Enjoy all of our favorite foodie finds from the Disneyland Food and Wine Festival 2018.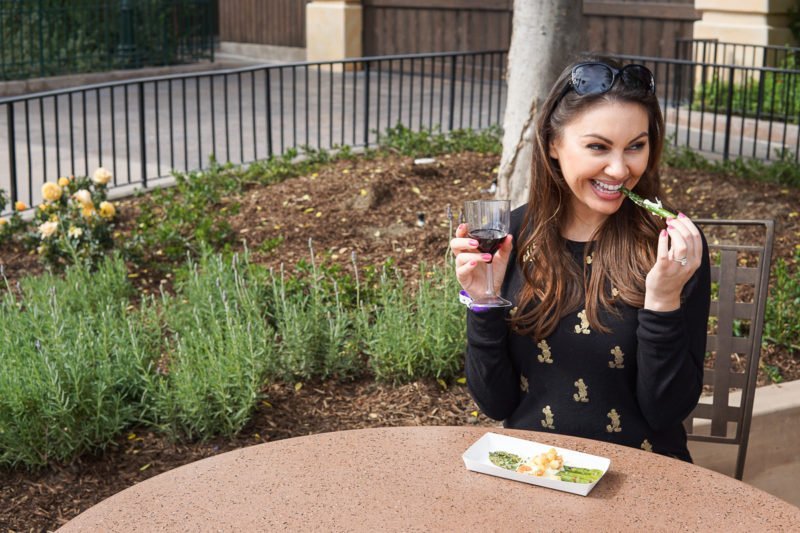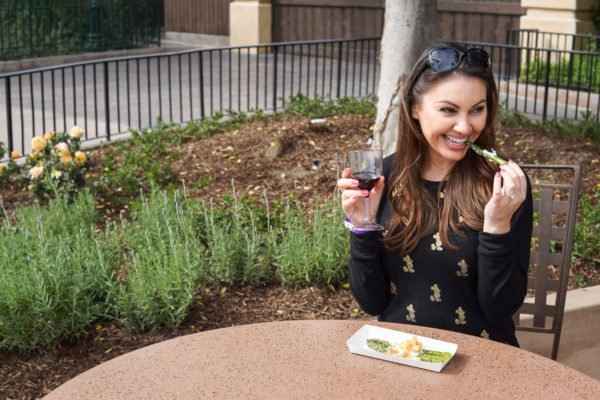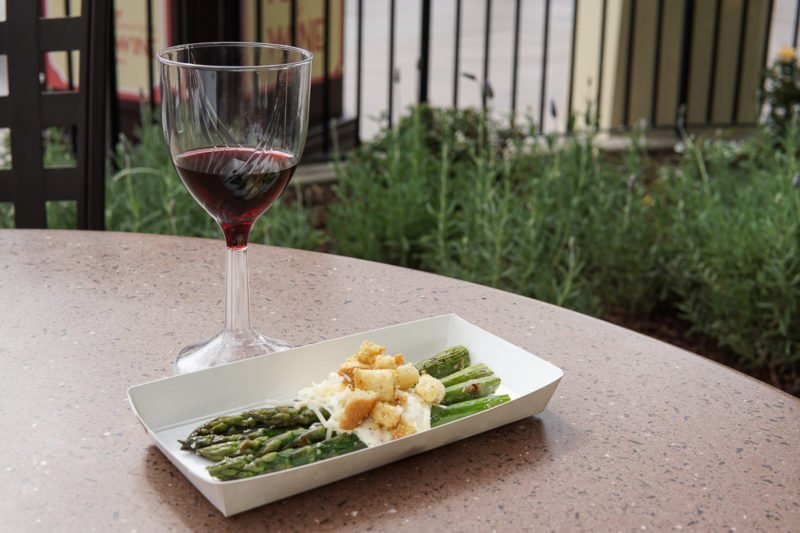 One of my absolute favorite new dishes this year was the Asparagus Ceaser. How have I never thought to make this before? The caesar dressing was vibrant and tangy making this one of the most addictive dishes of the event. I ate at least three of these throughout the day and definitely plan on replicating this at home. You can find the Asparagus Ceasar at the Eat Your Greens booth which is new this year.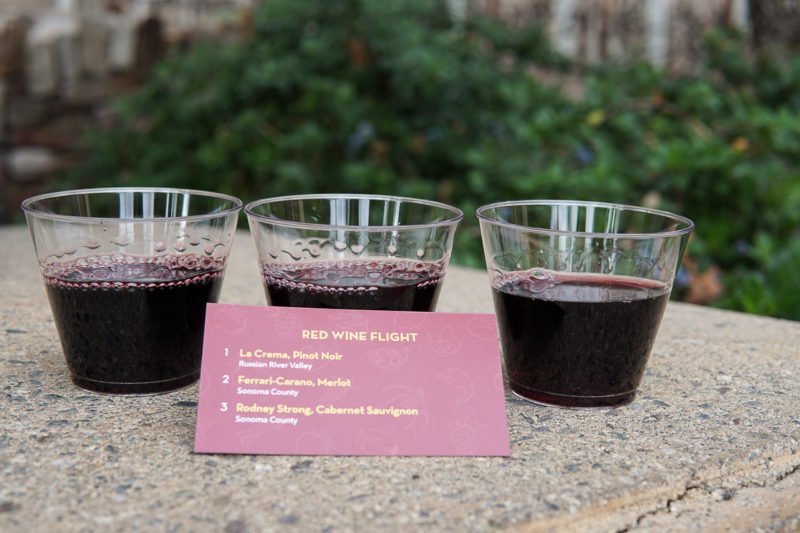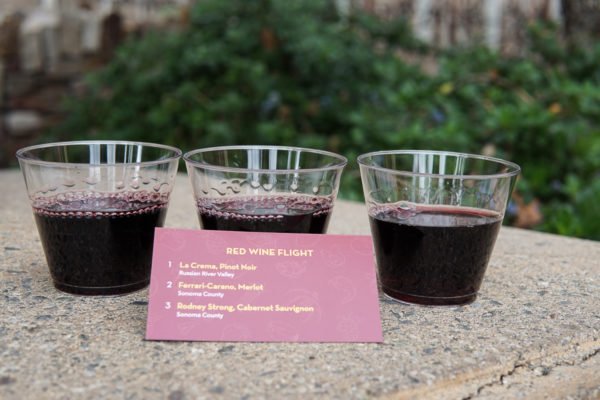 Next, what would The Disneyland Food and Wine Festival be without the wine? I am a red girl all the way and Disneyland hosts some of my favorite wine selections including La Crema and Rodney Strong. A variety of delicious wines and flights can be found at the Uncorked Booth and they even have a new sparkling wine tropical float.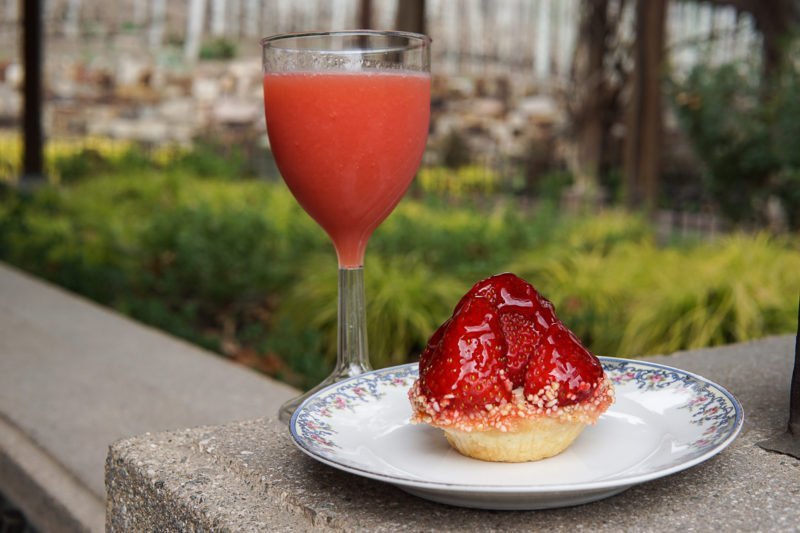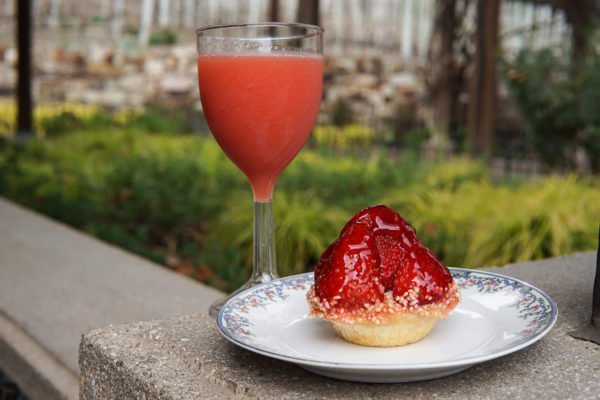 The most popular selections this year have to be the Frose and Strawberry Pie which are as equally tasty as they are beautiful. Located at The Strawberry Patch, the Frose is a frozen Rose and Strawberry frozen cocktail that is incredibly refreshing. The Strawberry Pie is simply adorable and filled with creamy custard filling.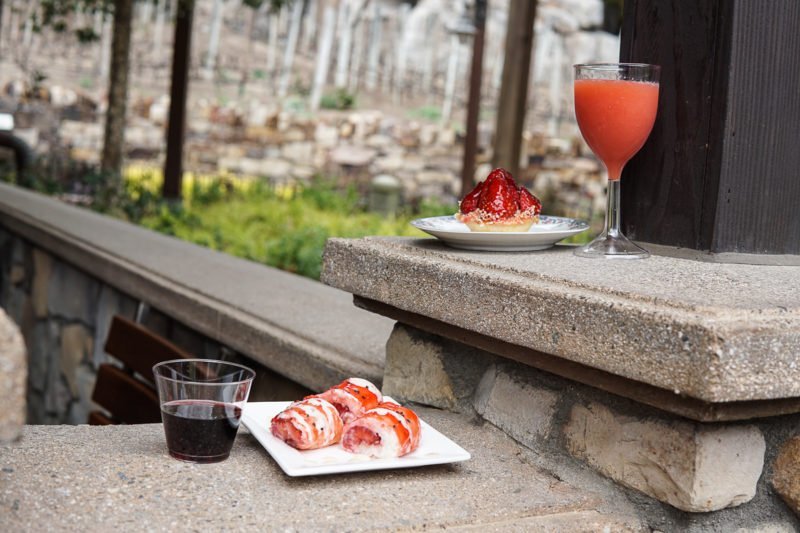 The Strawberry Patch is also where you will find the exciting new Frushi; one of Chef John State's personal favorites.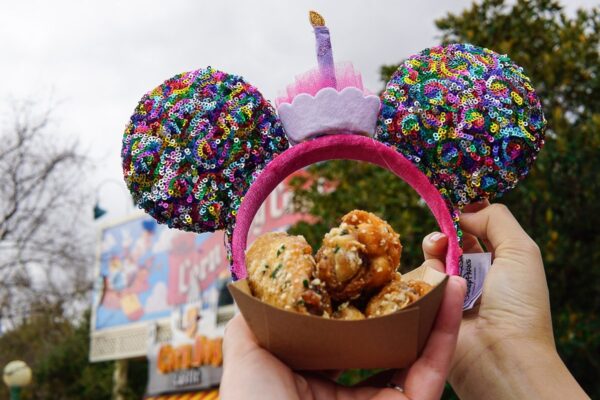 Being that I love Salt & Vinegar Chips, I had to try the new Salt & Beer Vinegar Parmesan Chicken Wings. Now if you are not a big fan of vinegar, not to worry. The wings are likely brined with the vinegar making the wings full of flavor without the sharp punch. They were absolutely delightful and another favorite new dish of mine.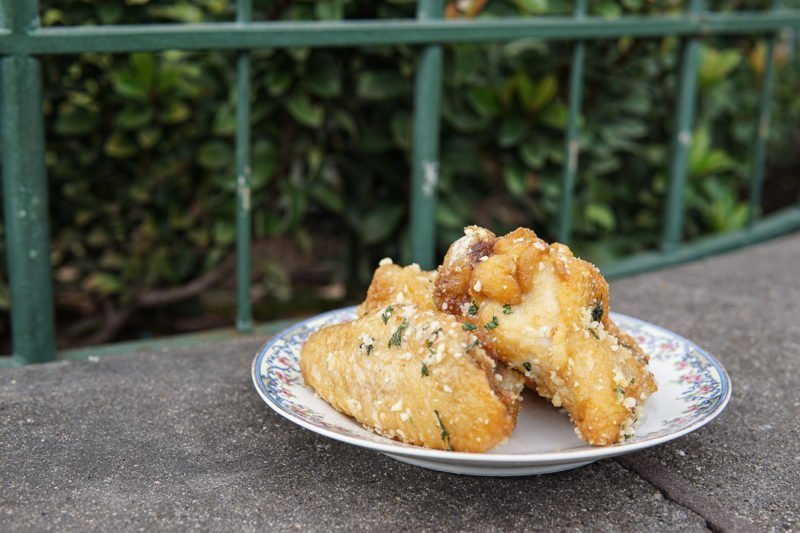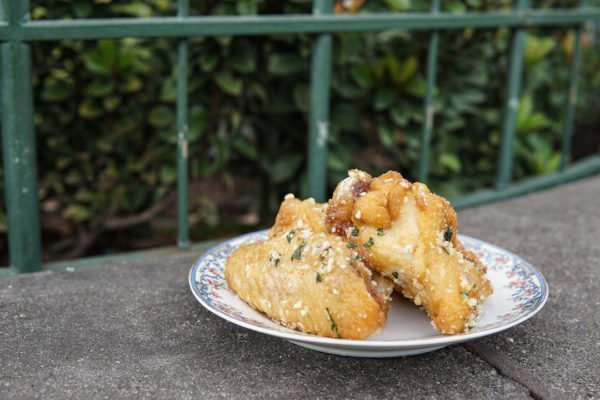 You"ll find these Salt & Beer Vinegar Parmesan Chicken Wings at the Cluck-A-Doodle-Moo Booth. Don't you just love that name?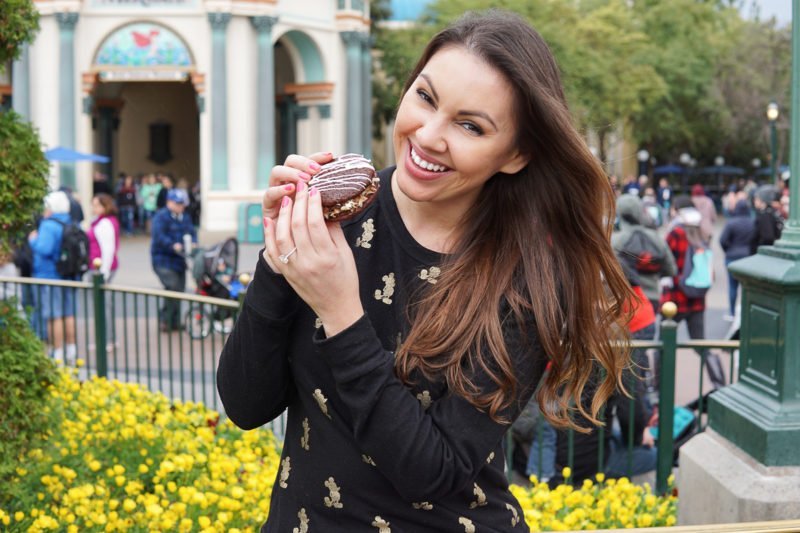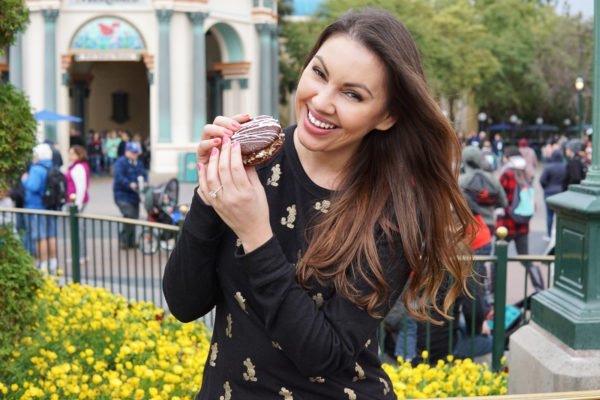 The one dessert I absolutely devoured was the Bourbon Chocolate Whoopie Pie found out the I Love Artichokes booth. This was a favorite from last year which was brought back by popular demand. This was actually my first year trying it and I can completely see why they brought it back again. It's amazing, light, fluffy, and decadent. Chef John also tipped us off that a good whoopie pie should always leave a sticky chocolate residue on your fingers, yum!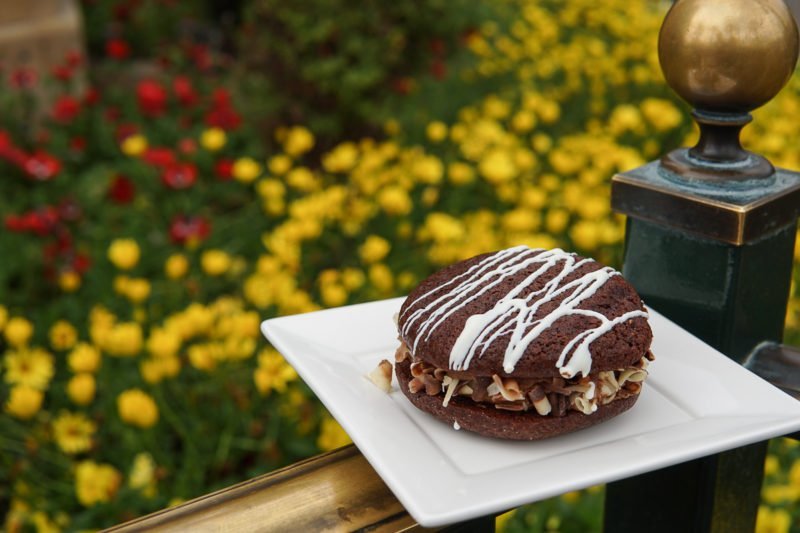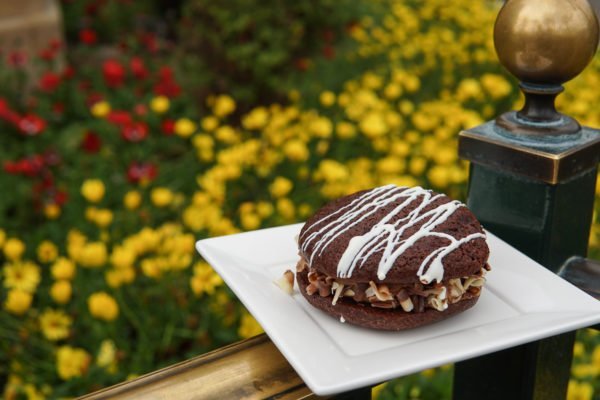 The desserts stole the show at this years Disneyland Food and Wine Festival 2018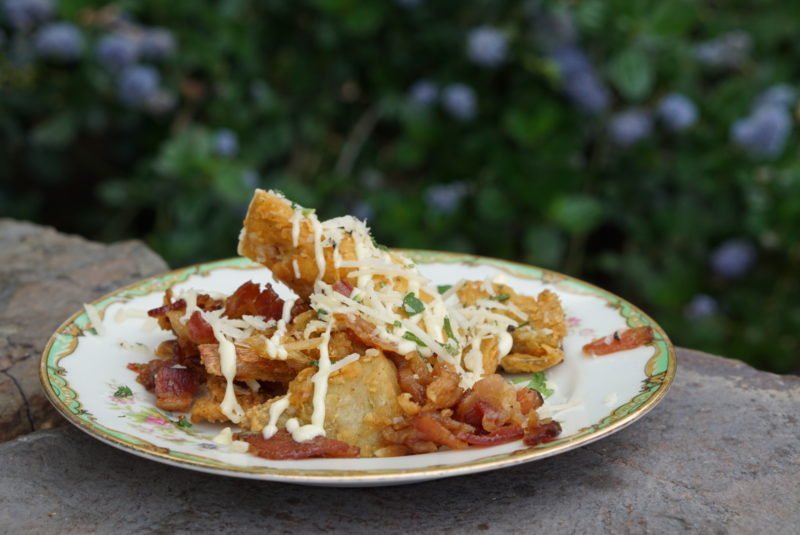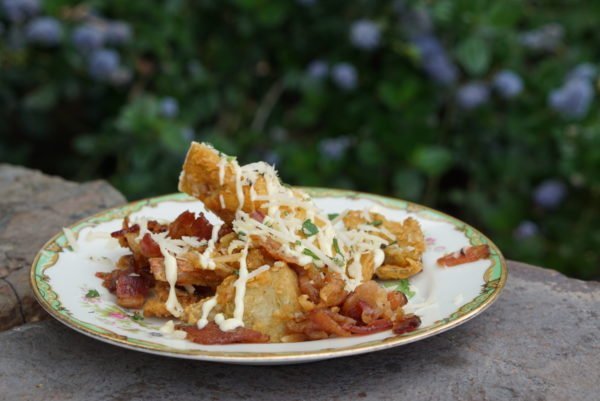 An additional favorite returning from last years Disneyland Food and Wine Festival is the Crispy Artichoke Carbonara. I highly recommend not leaving without trying this fantastic dish that made its way back to the festival for the second year. If you love fried artichokes and bacon then this dish will be screaming your name.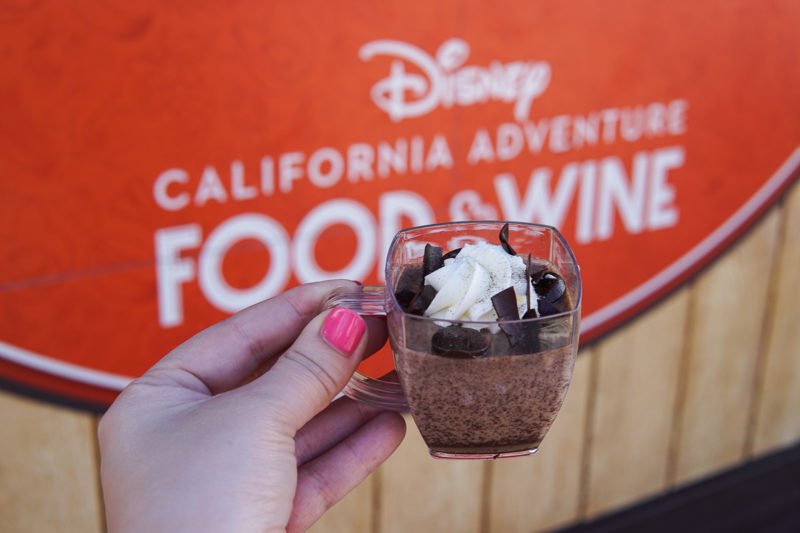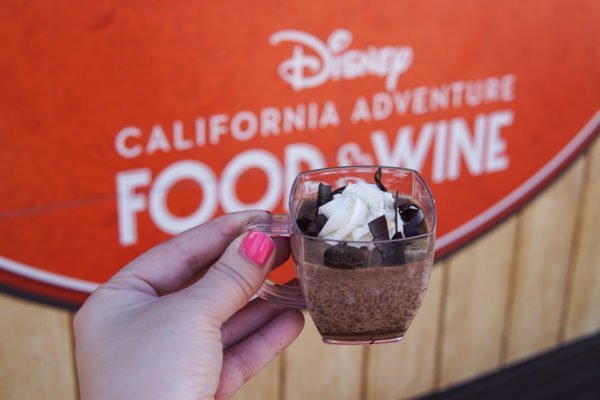 The Mexican Chocolate Custard was creamy with speckles of cinnamon spice that gave it some extra texture as well; found at the LA Style Booth.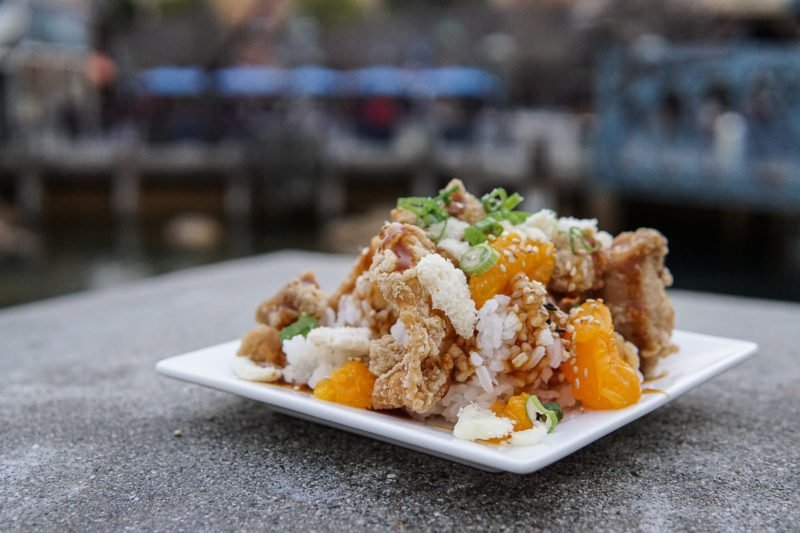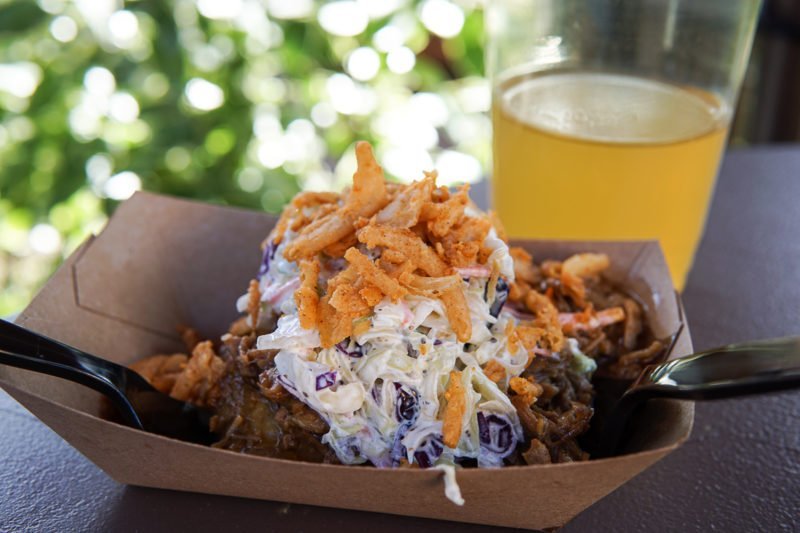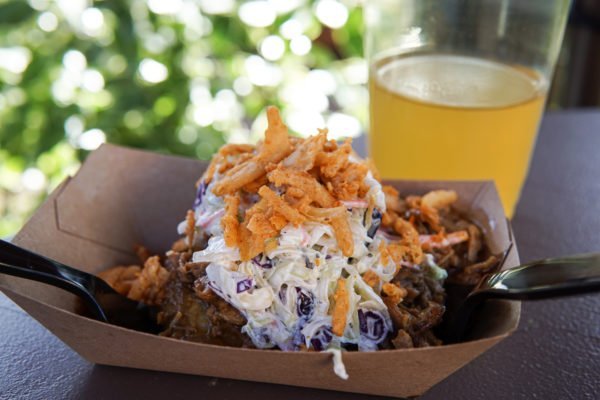 Another favorite of guests was the Citrus Marinated Pulled Pork served with Coleslaw. You"ll find this mound of meat over at the Citrus Groves Booth along with the Crispy Orange Chicken with mandarin oranges and pork grinds.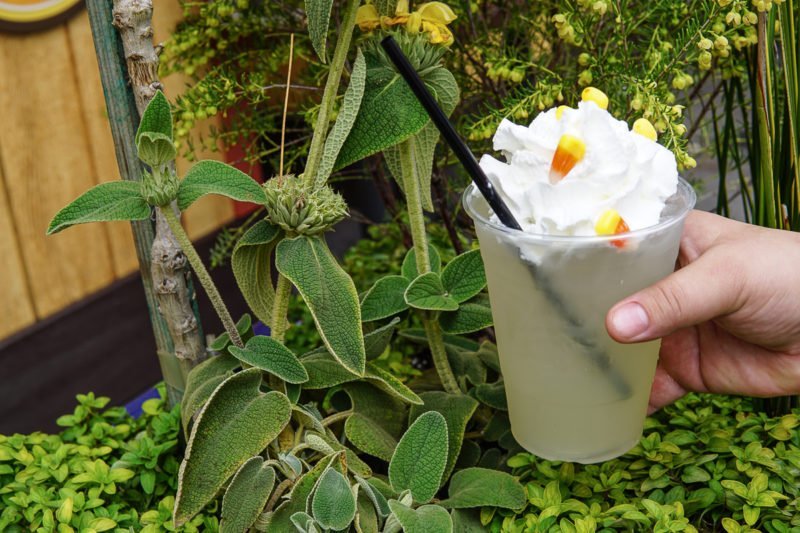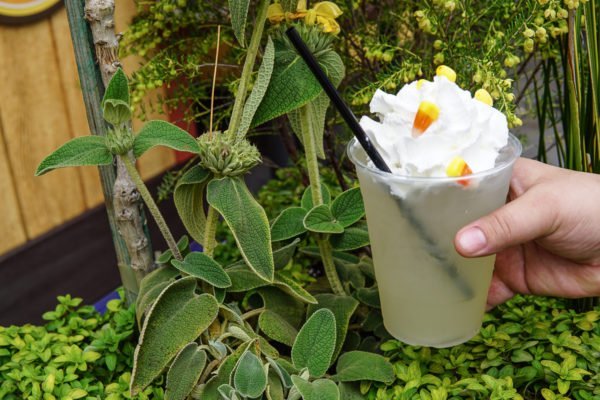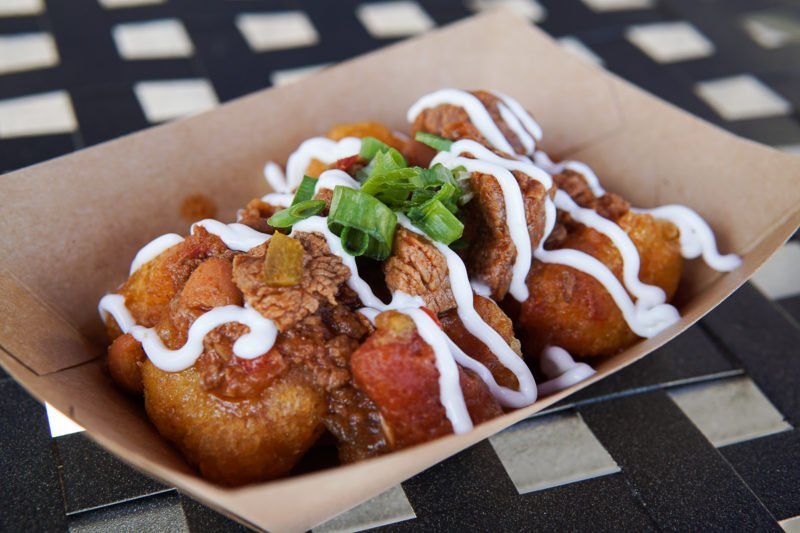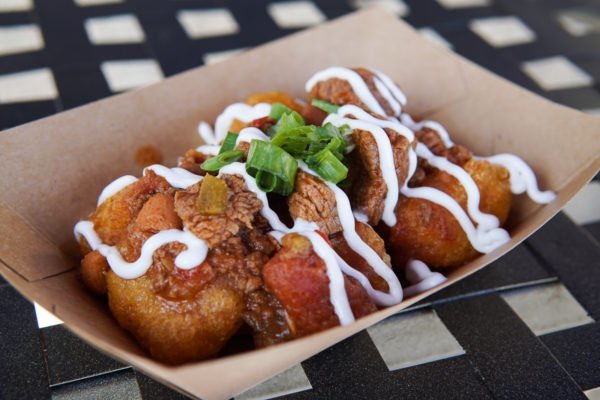 Finally, you"ll want to head to Off The Cob for some Corn Nugget Chilli and a Popcorn Lemonade Cocktail. The chili was great with big tender chunks of beef over fried corn nuggets; reminiscent of cornbread with extra bits of corn. Definitely another favorite of mine from the event. Furthermore, the Popcorn Lemonade is very unique and a suggested cocktail recommendation from Chef John. It really did taste like popcorn and was very refreshing on a warm California day.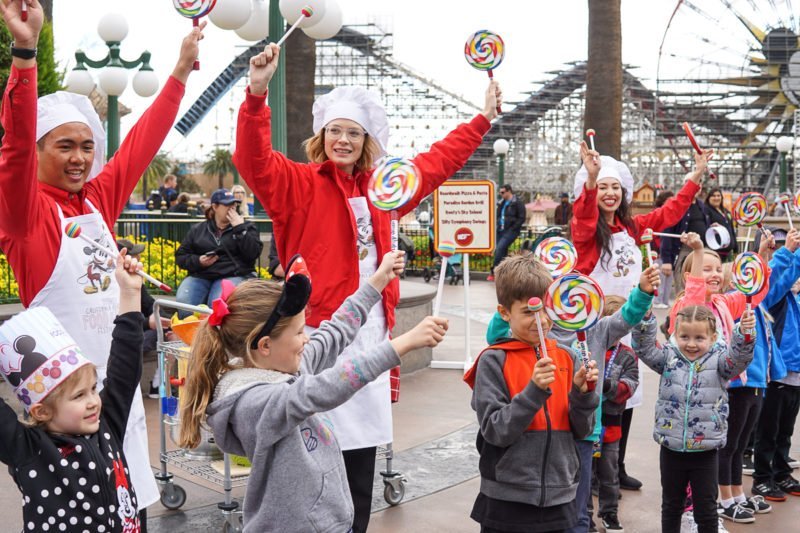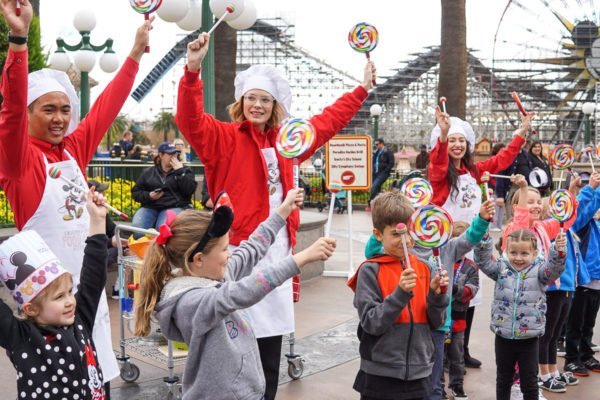 This year the Disneyland Food and Wine Festival has also introduced new exciting shows and activities. Guests can view fun performances throughout the day with the Chip n Dale Sous Chefs. Children can also sign up to take part in Jr. Chef with cooking lessons from Chef Goofy. There is no cost to participate in Jr. Chef which is for children ages 3-11yrs old. The kitchen is open for fun several times daily in the Hollywood Backlot; Showtimes are posted at the event location.