There is nothing more magical than spending the holidays at Disneyland
It is after all the happiest place on earth so just imagine how awesome it is during the December. Here are the top five reasons you"ll want to make sure you visit Disneyland from November 10th, 2016 through January 8th, 2016.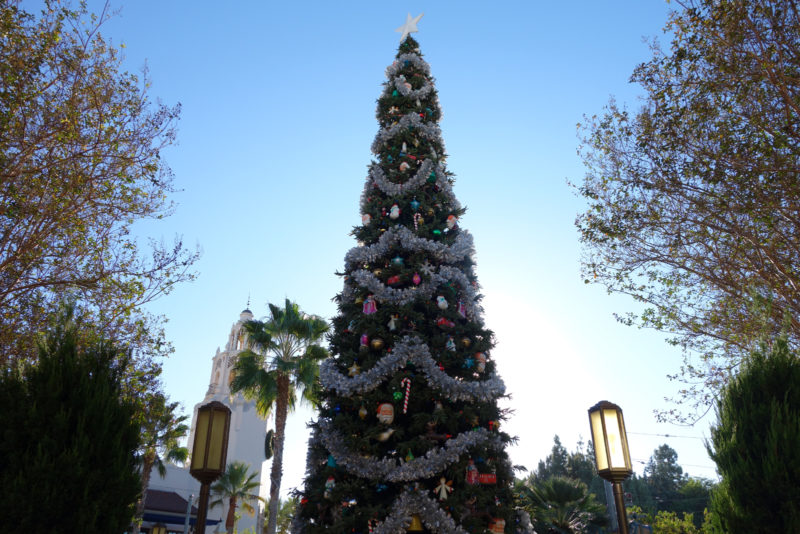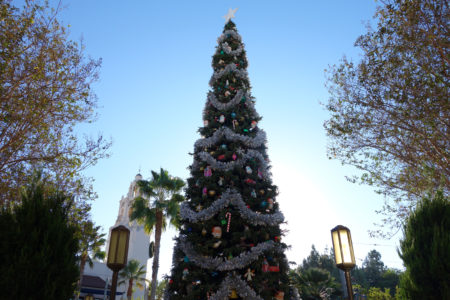 1. The Amazing Decoration
During the holidays at Disneyland, you can expect to see the most beautiful display of decoration in all of Southern California. It's actually really amazing how they seem to get them up so fast. The Christmas tree is enormous, and every inch of the park is impeccably decorated. There are bows, wreaths, candy canes and everything else you can possible think of. It's absolutely beautiful.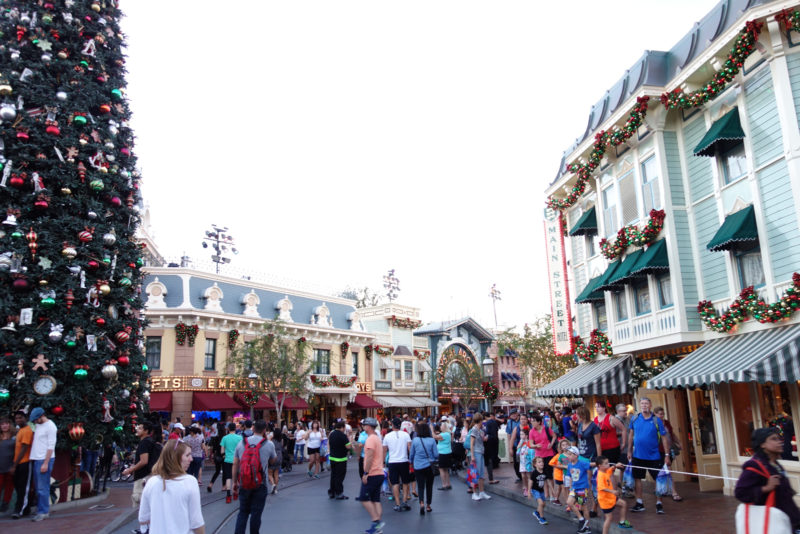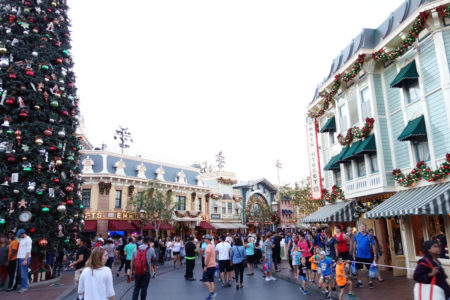 2. A Small World
Forget the fireworks and head over to A Small World during the holidays at Disneyland. Usually, this ride doesn't get much attention but this is one attraction you will not want to miss. There are thousands of lights that shine bright and even an hourly projection across the entire outside of the ride. You basically get to enjoy a fun show while waiting in line. The ride is completely decked out with Holiday themes from around the world and it is really an adorable site to see.
3. The Food
During the holidays Disneyland always has an awesome selection of special holiday treats. You can head to The French Market and get some candy cane beignets, enjoy decorated cookies and Christmas candy apples. You can even enjoy some rum-spiked hot cocoa or apple cider in front of the fireplace at the Grand California Hotel.
4. The Nightmare Before Christmas
If you missed going to Disneyland for Halloween then not to worry because the Nightmare Before Christmas is just as awesome in December. I never miss going on this ride since it is only up for a few months out of the year. It is also way better than the original Haunted Mansions ride.
5. The Fireworks and Sleeping Beauty's Castle
Christmas is probably the only time each year that Sleeping Beauty's Castle is completely transformed into a home Elsa is more likely to enjoy. It's hanging icicles and frosty Christmas lights will have you completely mesmerized. Top that with some holiday-themed fireworks and you are going to have one super memorable experience. I love the way they theme the fireworks with all the different holiday songs. It is truly a magical experience.
Please let me know if I missed anything. Why do you love the Holidays at Disneyland?