If you're looking to spend your weekends enjoying fabulous ocean views while enjoying an amazing brunch then you're in luck. Beachcomber Cafe has become the most iconic restaurant in Newport Beach to enjoy a delicious meal accompanied by the sound of crashing waves. In fact, the Beachcomber Cafe is so elusive you have to take a shuttle just to dine there.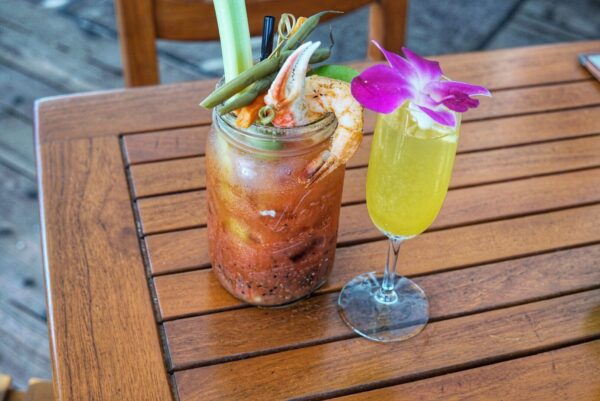 This family-friendly restaurant provides both inside and outside seating with spectacular views of the beach.
Once inside, Beachcomber offers their alcohol enthusiasts the Bootlegger Bar which specializes in signature handcrafted cocktails. You must try the OC Register's best-voted drink, the Big Bad Bloody Mary. It has a unique mixture of their housemade bloody mary mix and arrives packed with a crab claw, shrimp, pickled green beans, and olives.  I am all over bloody marys that really kick up the accompaniments, especially with a crab claw! The Beachcomber also specializes in vintage cocktails such as the Harvey Wall Banger. It was originally created in the 1950's and named after the famous Manhattan Beach surfer. You can't leave without trying the classics!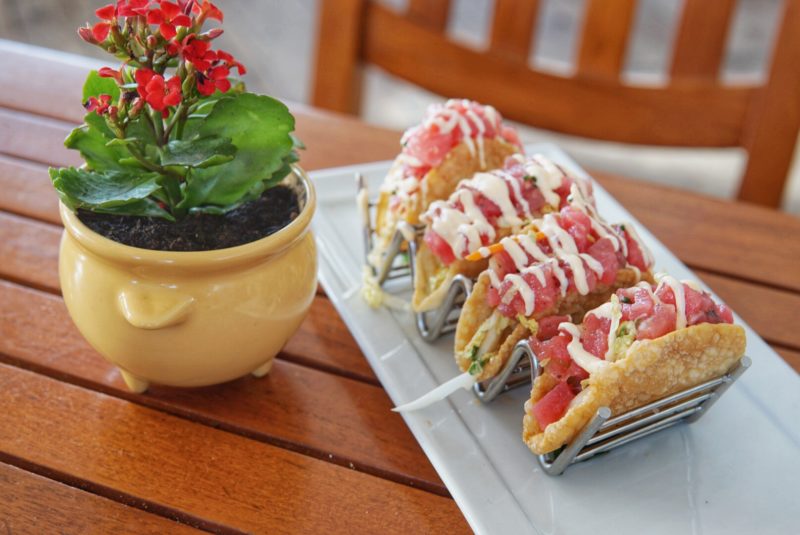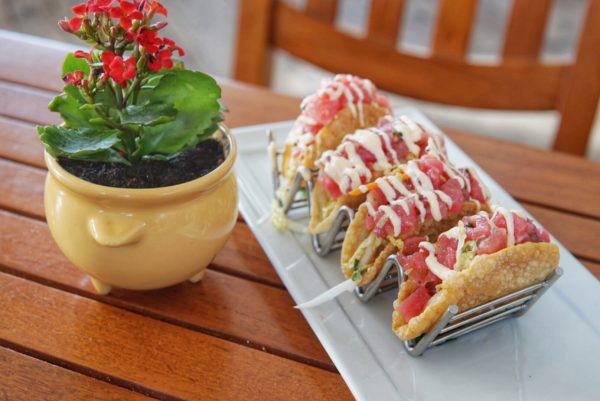 A local favorite of Crystal Cove are the Tiny Ahi Tacos.
With such a promising menu and an even more alluring view, we set out to taste what Beachcomber Cafe had to offer. A local favorite of Crystal Cove is the Tiny Ahi Tacos. They're the perfect combination of chunky ahi and Sriracha aioli that tantalizes the taste buds.  Another favorite is the Real Deal Clam Chowder. The house-made recipe is rich and creamy filled with clams, bacon, and potatoes. It's almost blasphemy to dine at an oceanfront restaurant without ordering the clam chowder!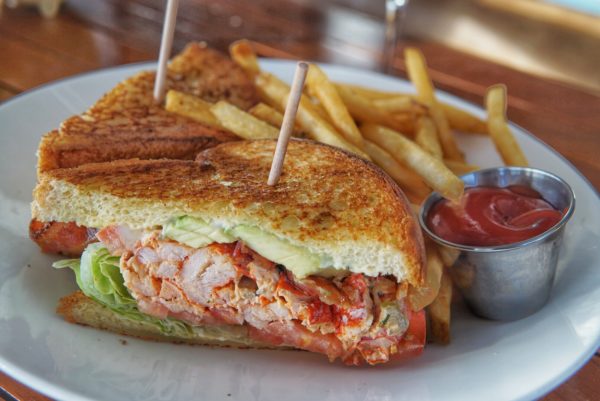 My favorite item on their menu is the Maine Lobster Club
One of the most bountiful dishes on the menu would be the Maine Lobster Club. Diners can expect an abundance of fresh lobster making this no ordinary club sandwich. It was easily one of my favorite dishes on the menu that I would order again and again.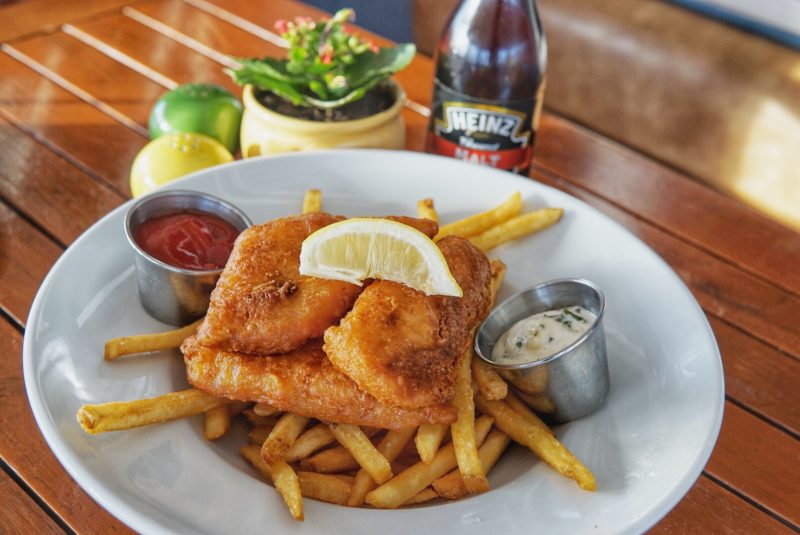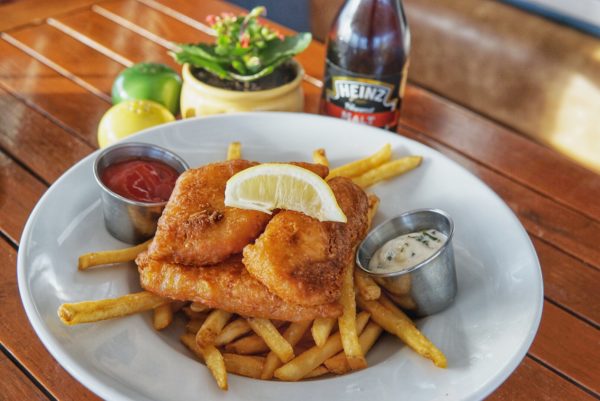 Does Beachcomber Cafe have the best Fish and Chips in Orange County?
Also not to be skipped are their perfect Alaskan Cod Fish & Chips. The cod is lightly coated, beer-battered, and crisped to perfection. I especially love to soak the cod in malt vinegar, then dip it into their zesty tartar sauce. If you've been searching for the best Fish and Chips in Orange County, this might be the winner.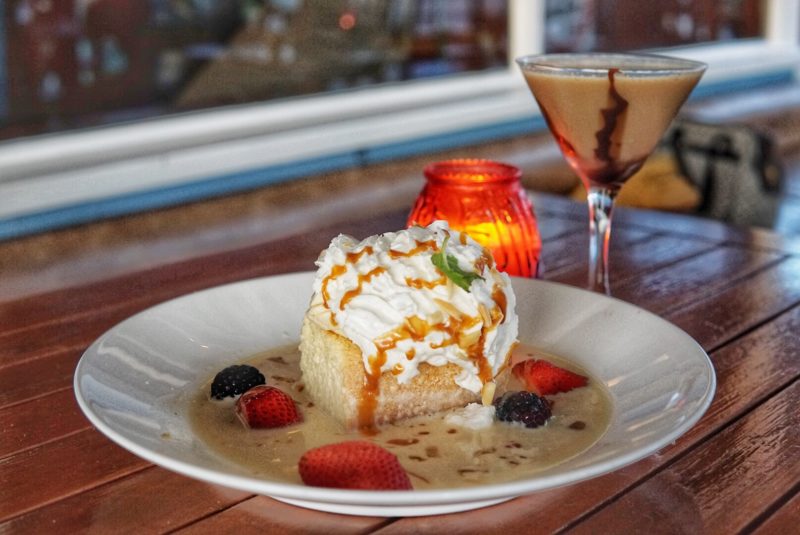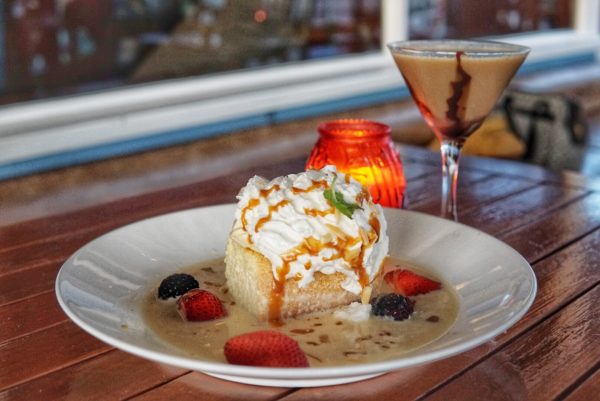 For dessert, I highly recommend finishing your meal with their Butter Cake soaked Tres Leches and a specialty Bailey's Coffee!
Even if you can't possibly eat another bite, you should always try to make room for dessert. We couldn't leave without trying their Butter Cake soaked Tres Leches with caramel drizzle.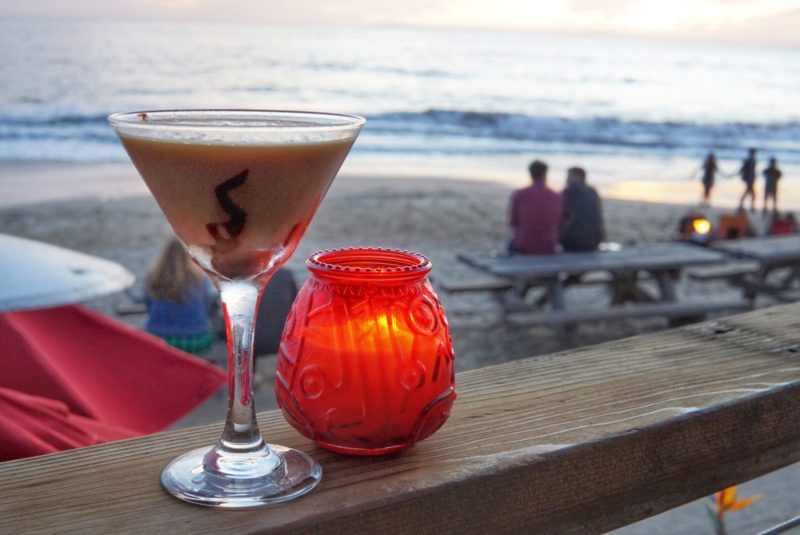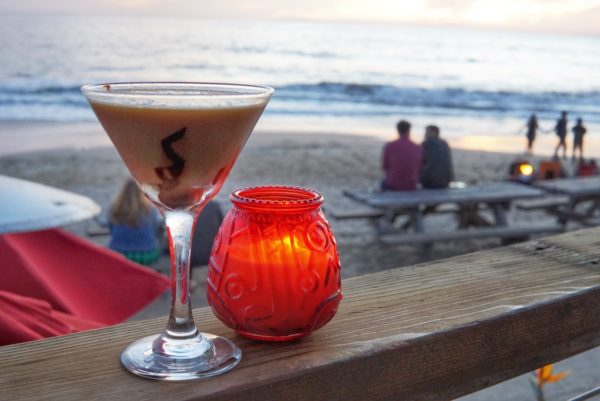 Beachcomber Cafe also offers a variety of after-dinner drinks which are perfect for those chilly beach nights. Their espresso martini with Godiva liqueur and a kick of espresso is especially delicious.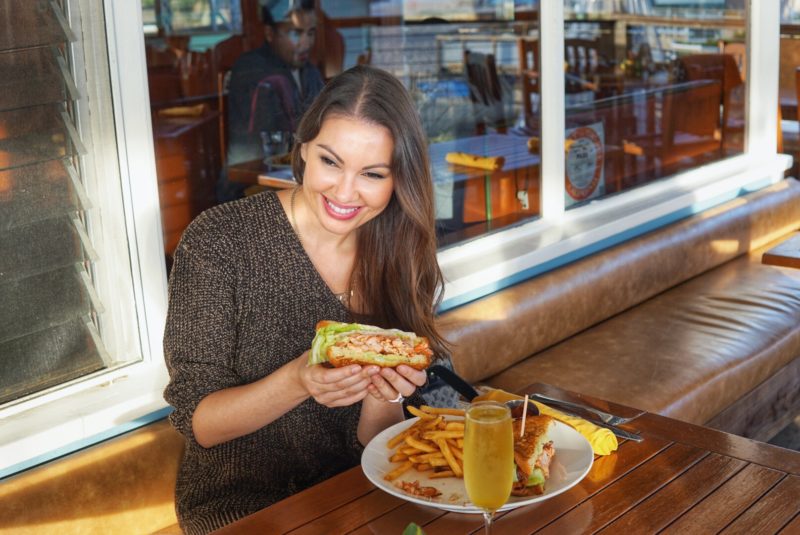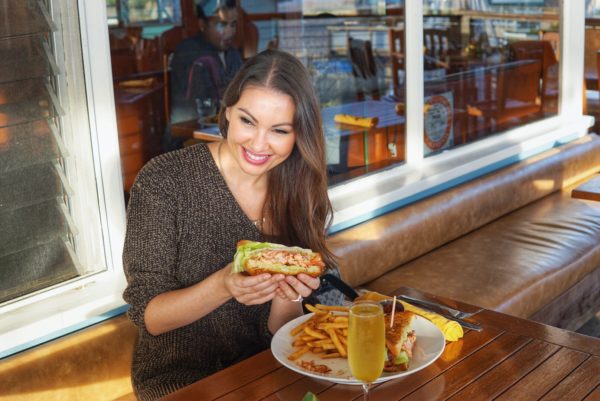 Whether you're searching for a unique date night spot or a relaxing weekend brunch by the beach, Beachcomber has got you covered. This restaurant has been an iconic location among Orange County locals and it's no surprise. With gorgeous ocean views and delicious cuisine, we have to say this should be a must-visit on everyone's list!
Beachcomber Cafe
15 Crystal Cove
Newport Coast, CA 92657
Reservations Recommended (949) 376-6900
Looking for more Newport Beach Restaurants?