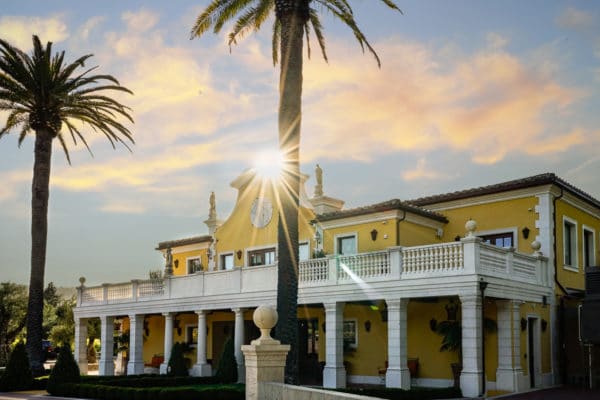 Before planning our Napa Valley travel feature, I knew I wanted to experience the best Napa food and wine pairing available. In fact, when scouring the internet you"ll find numerous wineries offering a variety of choices.  What better way to experience the best of both worlds. For the most part, you will likely be able to visit 2-3 wineries per day. Therefore, if you want to get the most out of your experience, I highly recommend skipping lunch and dinner reservations, instead opting for food and wine pairings.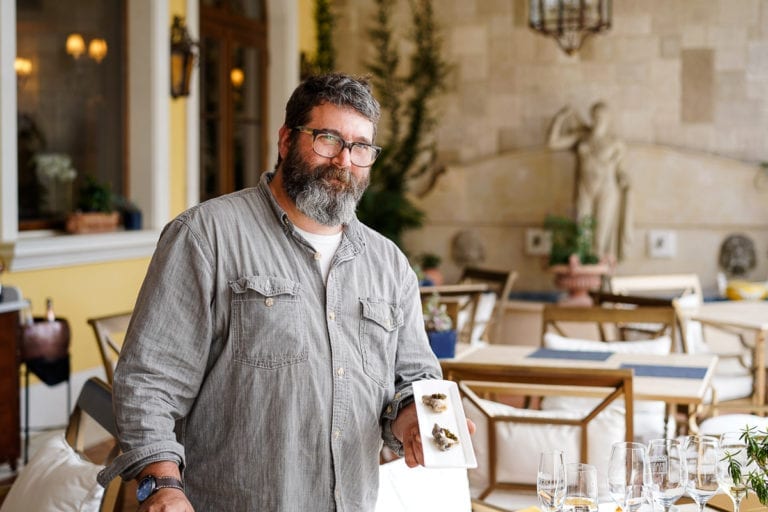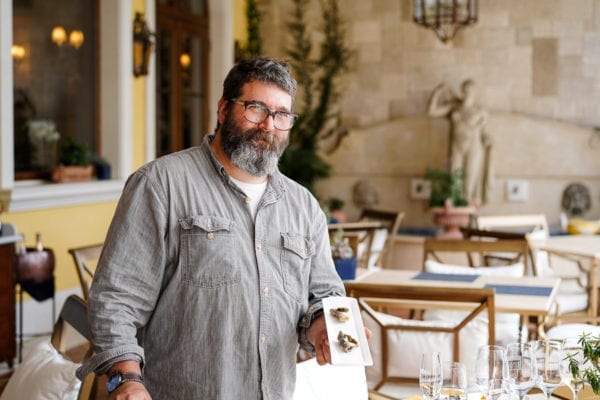 With that being said, all food and wine pairings are not created equal. The Piazza Del Dotto Delicacies Pairing truly hits it out of the park. For the value of only $125 per person, you will leave with your bellies full and your palettes quenched. They offer the most in-depth pairing coupled with masterful culinary dishes created by their innovative executive chef Joshua Schwartz, formerly of The French Laundry. Thoughtful dishes are created ranging from house-cured salumi and slow braised meats to vegetables from their garden.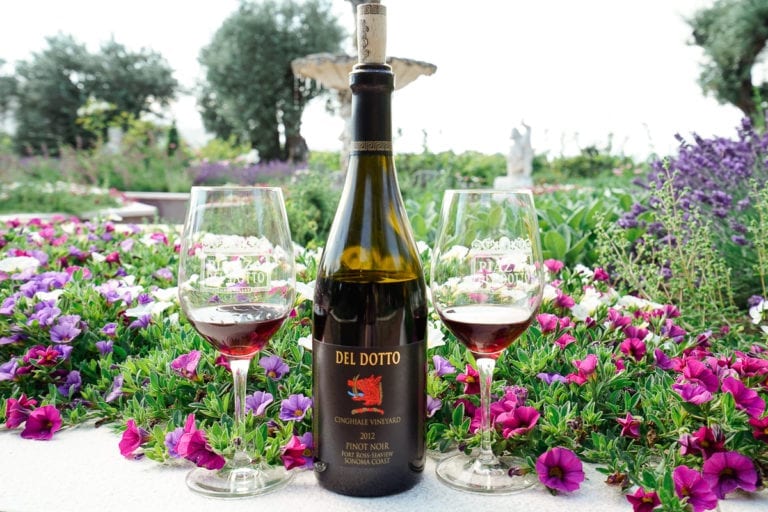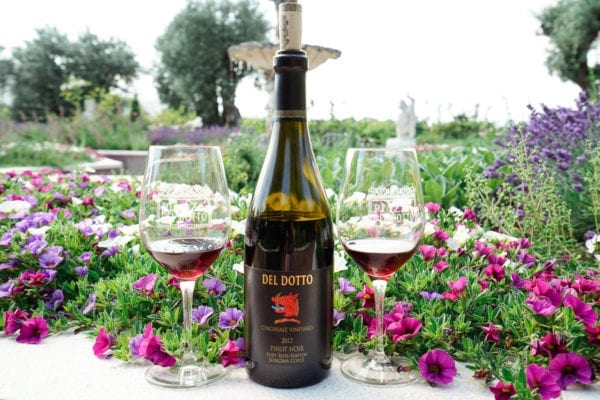 Chef Joshua and the entire culinary team collaborate on unique menus that embody the season and pair perfectly with the Del Dotto wine collection.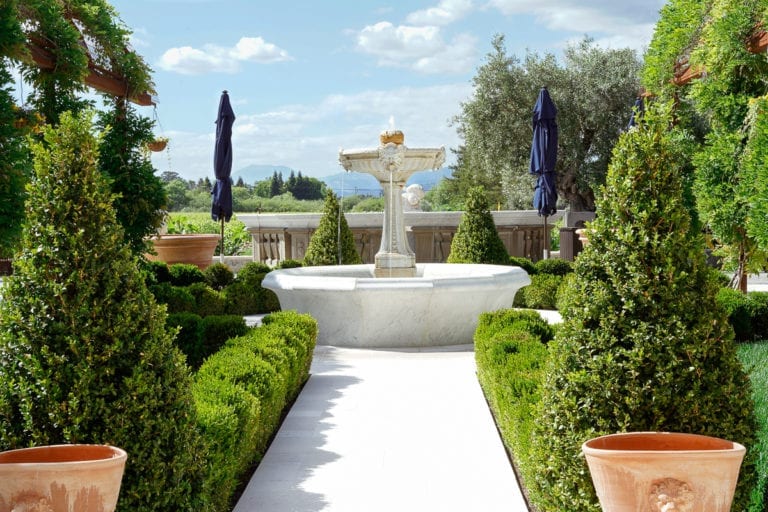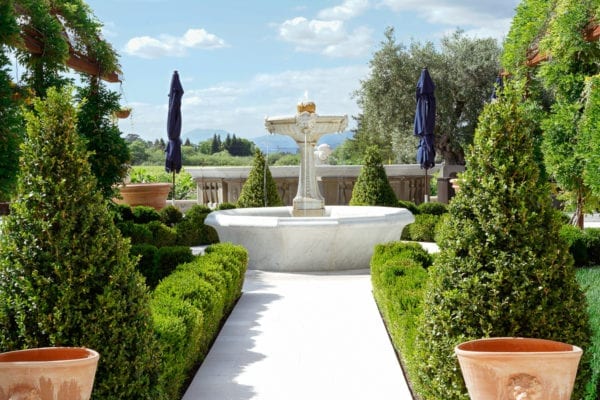 The Del Dotto family live and work in Napa Valley, overseeing the operations of their three wineries: Historic Del Dotto, Del Dotto Estate, and Piazza Del Dotto. They focus on small production premium wines and furthermore spent over 25 years acquiring the best vineyards in the area. Their Delicacies Pairing is located at the Piazza Del Dotto; a beautiful Italian Inspired Barchessa surrounded by 8.5 acres of cabernet sauvignon, al fresco tasting cabanas, vegetable gardens, 17th-century fountains with turkeys, peacocks, pheasants, and doves.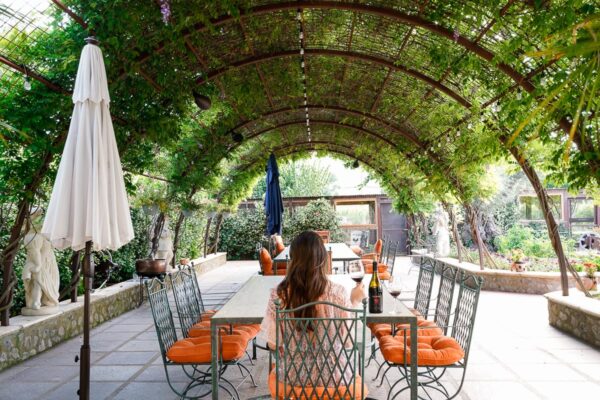 The setting is absolutely breathtaking and as a result, every guest will feel like they are sipping fine wines in a hidden Tuscany garden. Furthermore, the Delicacies Tasting offers a 90-minute full sensory experience of seven premium wine tastings, accompanied by five small plates. Pairings feature the very best ingredients from Petrossian caviar, to Snake River Farms beef, and vegetables sourced from their Estate garden. To sum up the experience, the Delicacies pairing finishes with their port and cheese or dessert.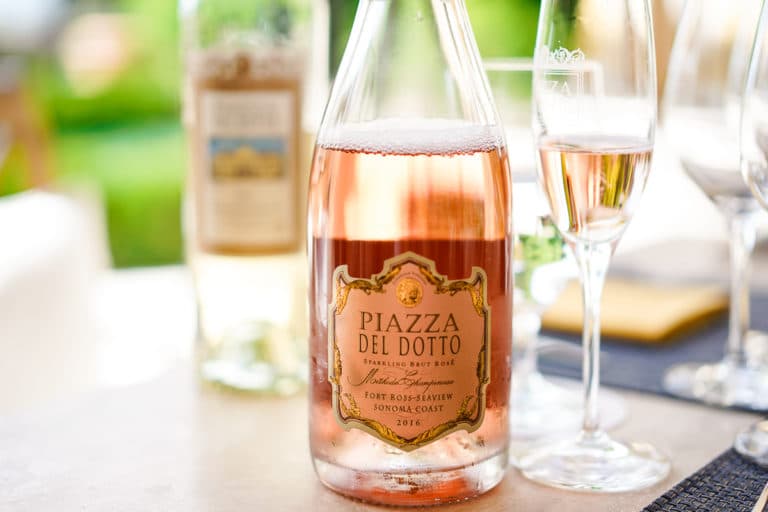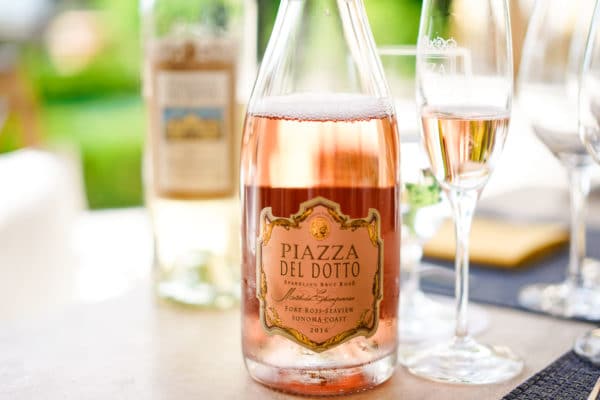 As you will see, each dish is stupendous and thoughtfully constructed. Piazza Del Dotto easily wins our acclaim as the best Napa food and wine pairing.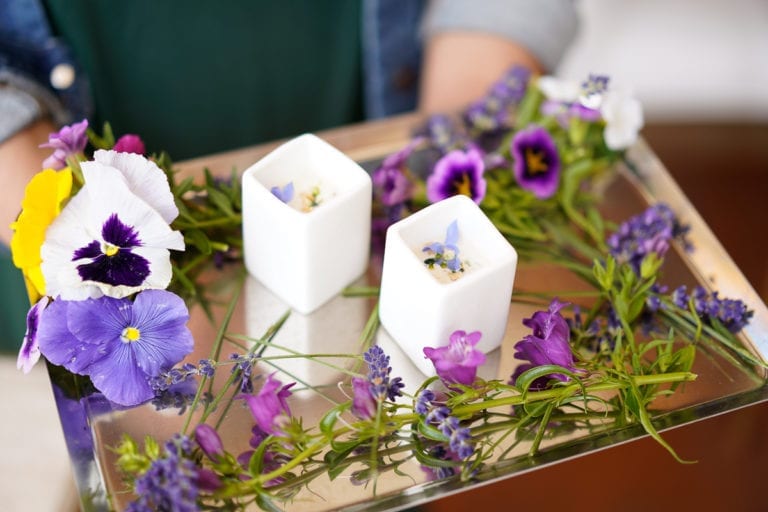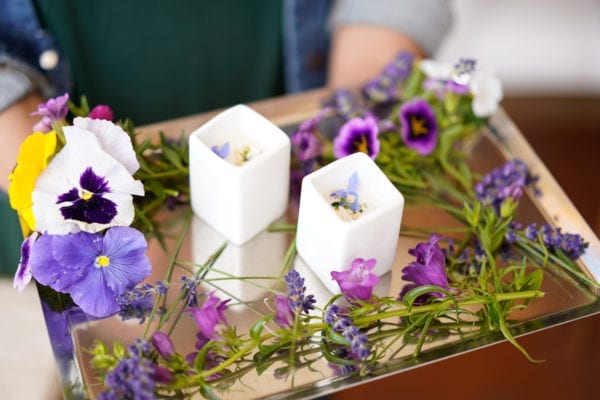 First, our experience began with the most beautiful amuse bouche. Now, this is what I call a presentation. The soup was composed of a delicious cream blended together with almonds, butter, and a few other secret ingredients.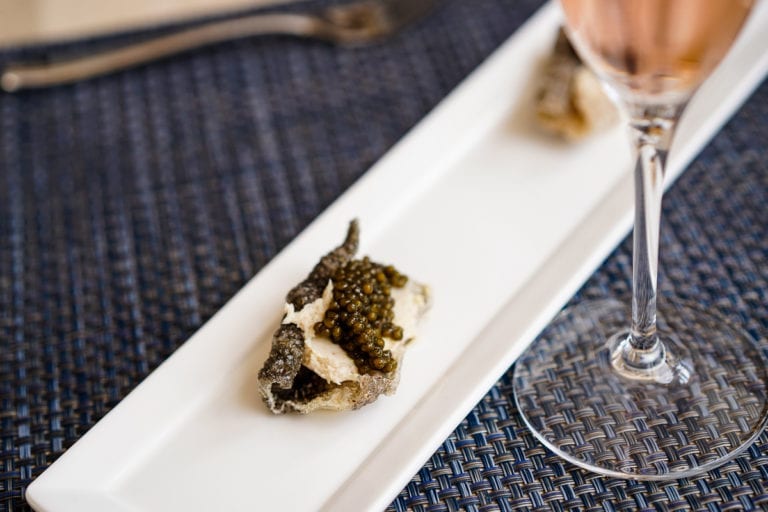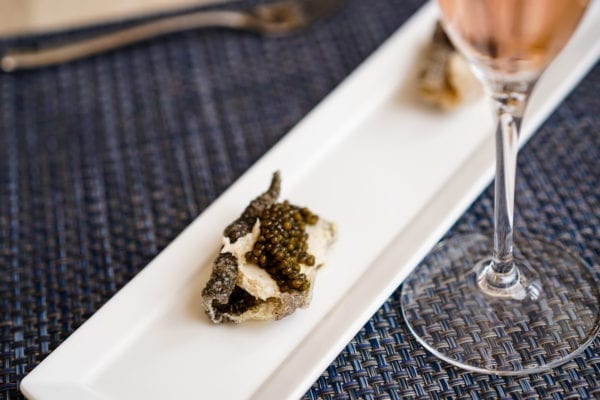 Following our amuse bouche, Chef Joshua also brought us an extra special treat; caviar topped on a chicharrones which was elegantly paired with the Pizza Del Dotto 2016 Sparkling Brut Rose.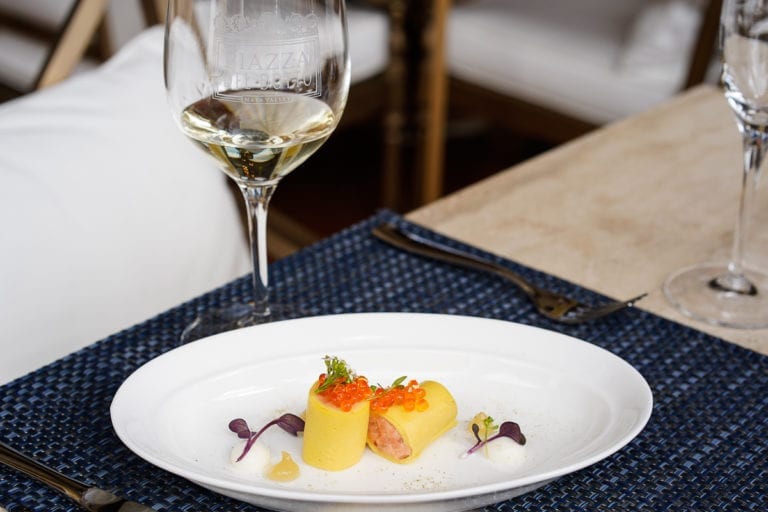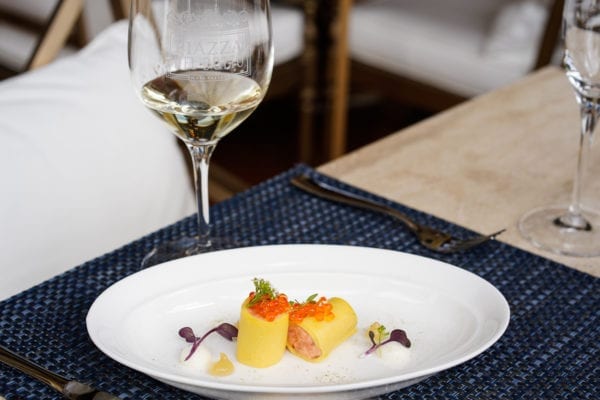 For the first course, we sampled a steelhead salmon and roe omelet with Redwood top crema. We also paired this with the delicious Sparkling Brut Rose. The Rose exuded nuances of Linzer torte, crushed raspberry preserves, baby wild strawberries, graham cracker with a hint of creamy vanilla bean on the crispy, clean finish.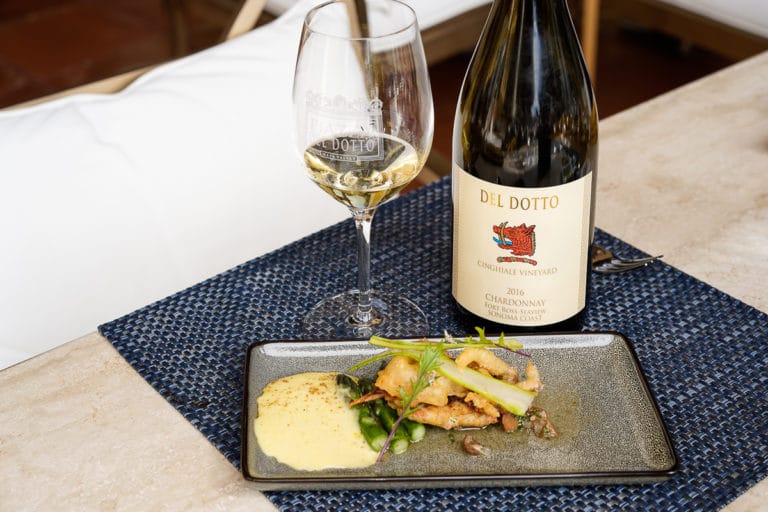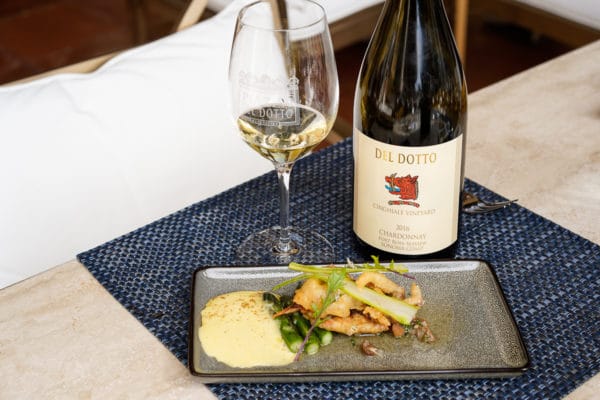 Next, my favorite course featured a Chesapeake Bay soft shell crab with local asparagus, Mousserone mushrooms, in a light hollandaise sauce. The flavors were outstanding and paired beautifully with their 2016 Del Dotto Chardonnay from their Sonoma Coast Vineyard. This standout Chardonnay offered layers and layers of fruit, spice, and minerality.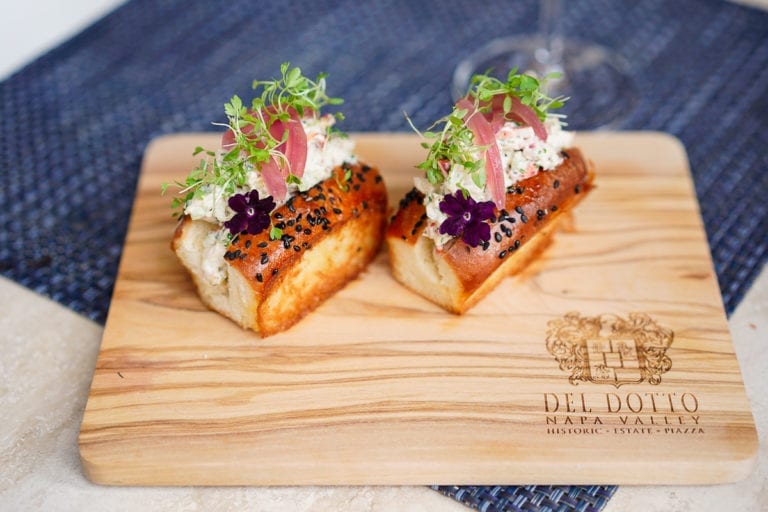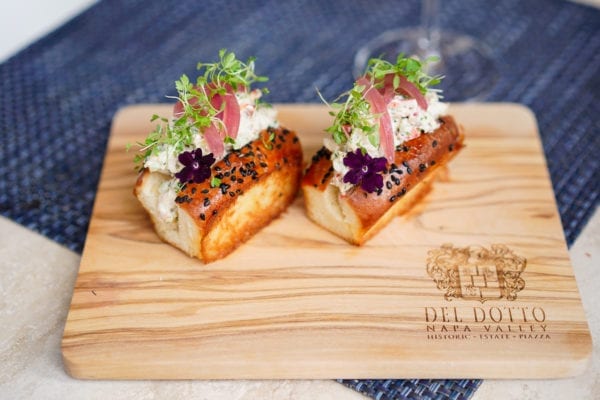 Then, as an extra special treat, Chef Joshua also prepared his famous New England Lobster Rolls. Being from the east coast, the chef takes great pride in creating cuisine that is authentic and nostalgic to his upbringing. You can taste his passion for the culinary arts in each bite.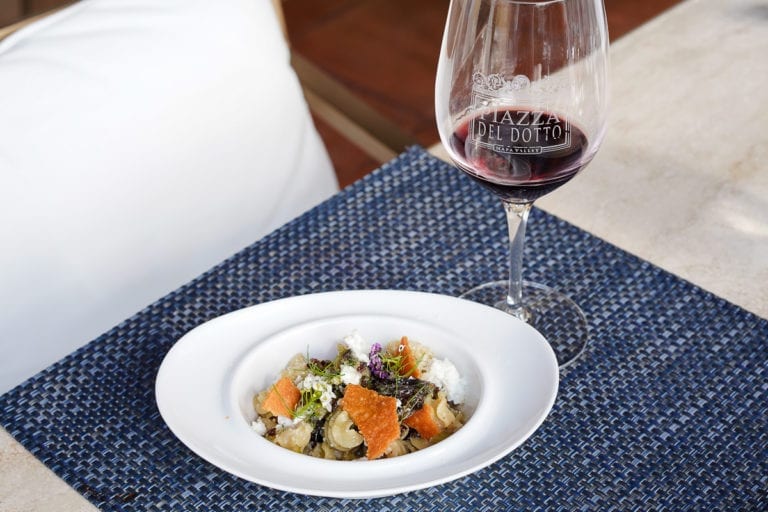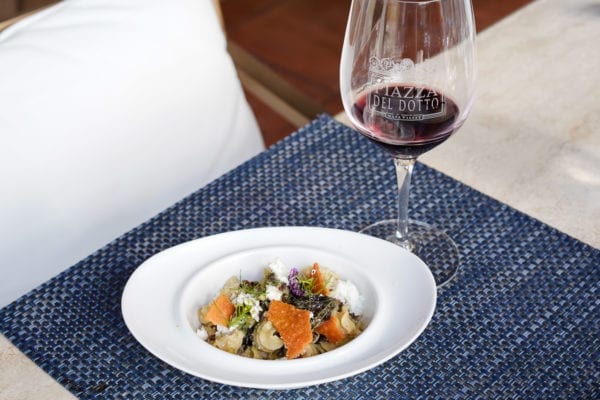 The third course featured my favorite wine of the evening, the 2012 Del Dotto Pinot Noir.
Our server labeled the 2012 Del Dotto Pinot Noir the perfect "Patio Pounder". Of course, I couldn't agree more. This wine exploded with rich expressions of chocolate covered cherries, fresh tea leaves, and wild mushroom. As shown above, it was paired with a housemade Bronze die Radiatore pasta, Bresaola e ricotta di buffala, garden fennel, and estate olives. Absolutely delicious!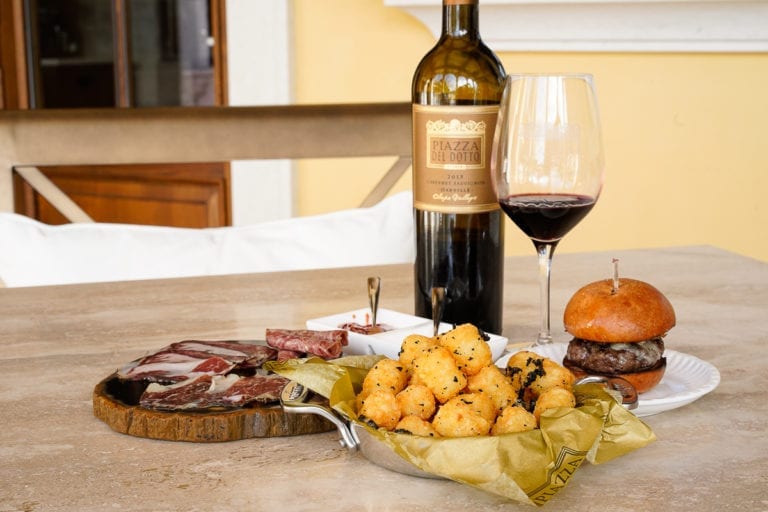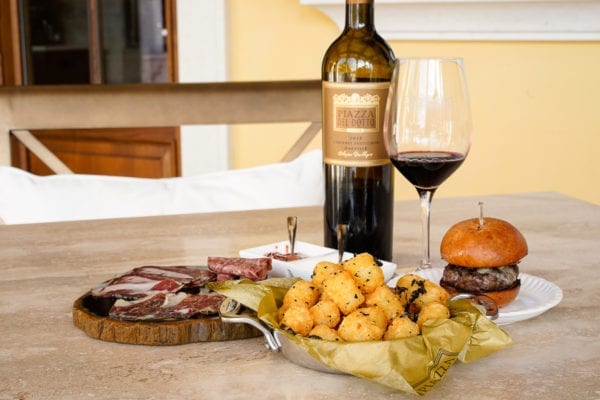 Finally, our last official pairing was the 2013 Oakville Cabernet Sauvignon. Sure to be a favorite among guests, this Cabernet was served with Snake River Farms Wagyu Beef Sliders. Our sliders were also served with the most fragrant truffle topped tater tots. Each bite was pure heaven. I could have sat at that table forever, savoring each truffle coated bite.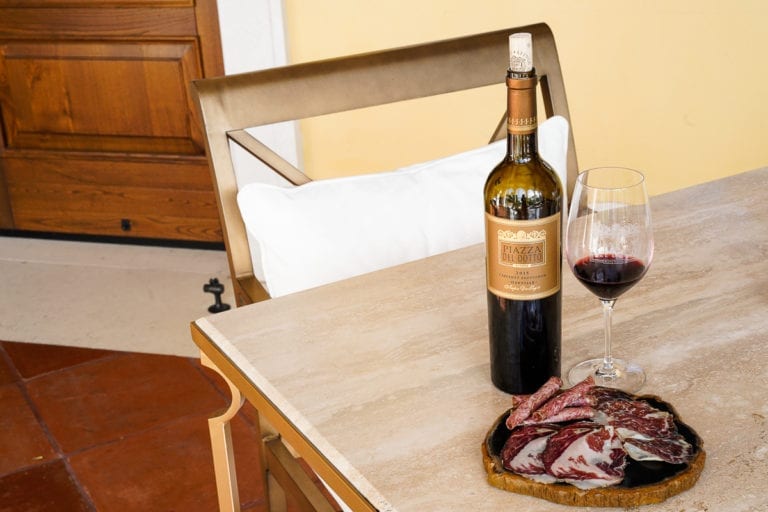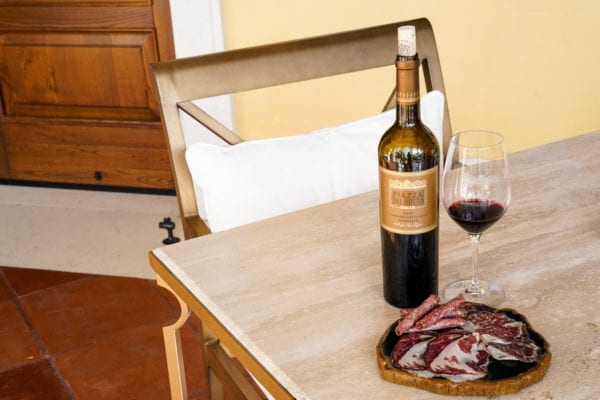 In addition, 
accompanying the Wagyu sliders was 
a smooth cold marble slab of freshly sliced charcuterie.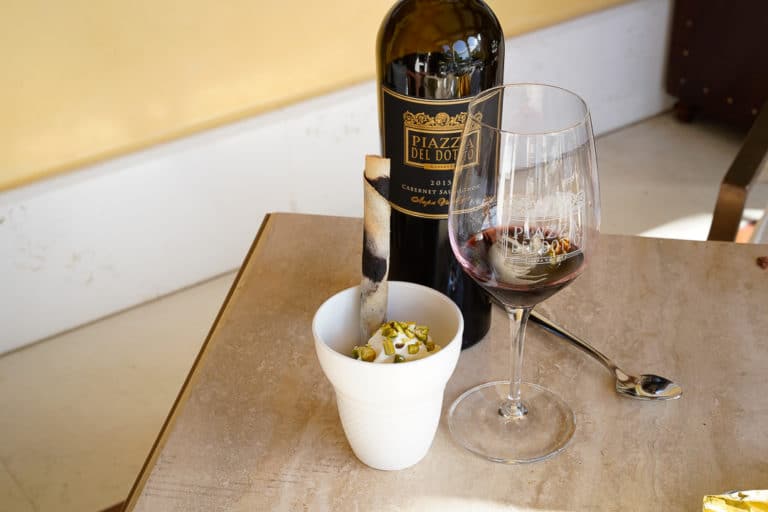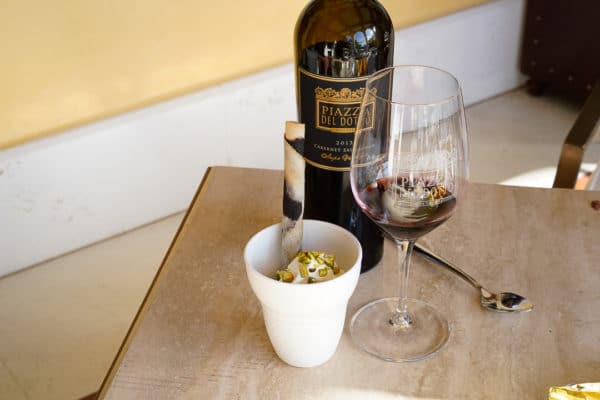 We concluded our evening with a delicious dessert pairing. The 2013 Piazza Cabernet Sauvignon Reserve was paired with a fantastic Spumoni Sundae. Afterward, we also took chocolate shots of their Del Dotto Dolores Red Dessert Wine to cap off our fantastic experience.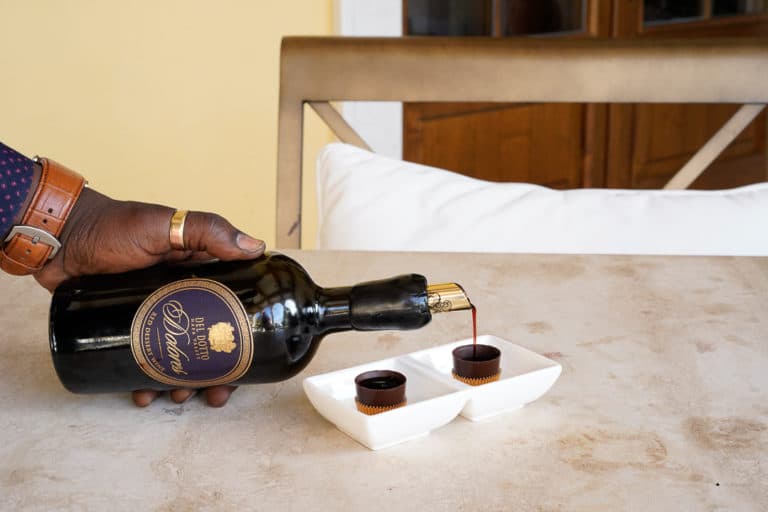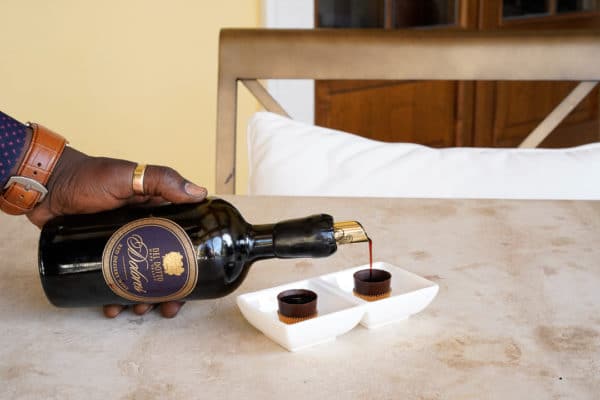 The Del Dotto Dolores featured a very ripe and rich essence of

currant

and blueberry extract, further complemented by notes of fresh cedar and leather.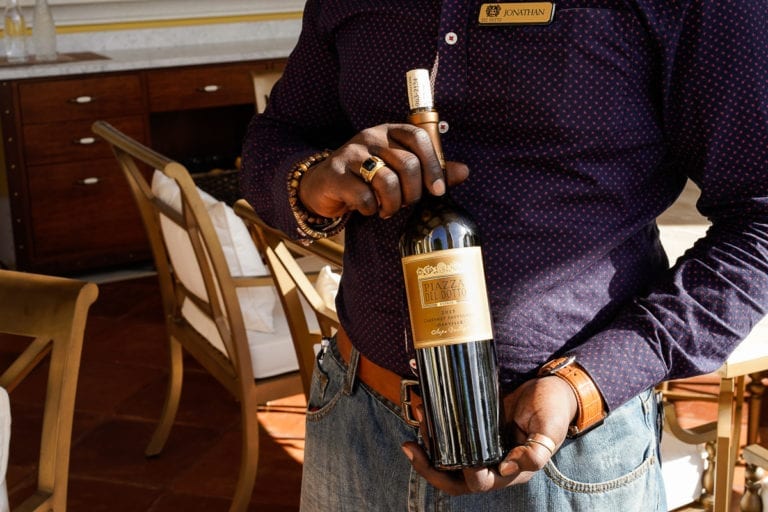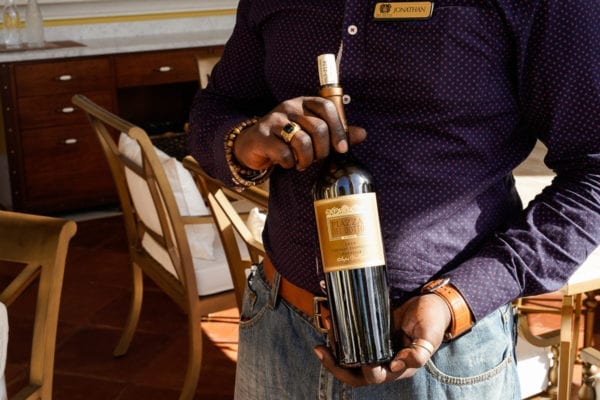 As you can see, if you are looking for the best Napa food and wine pairing, Piazza Del Dotto will exceed all expectations. Moreover, to say I was blown away would be an understatement. Not only were the wines exceptional, but the food pairings were luxurious and expertly crafted. Thus, you better believe every trip to Napa will include a visit to this fantastic Italian inspired winery.
Piazza Del Dotto Winery
7466 St. Helena Hwy.
Napa, CA 94558
by appointment only
Monday – Thursday 11am – 5pm
Friday – Sunday 11am – 6pm
TASTING OPTIONS:
Poppers by Piazza (45-60 min) – $60
Daily: 11am, 12pm, 1pm, 2pm, 3pm & 4pm
Delicacies by Del Dotto (90 min) – $125
Thu-Sun: 11:00am, 11:30am, 1:30pm & 2:00pm
Bar Tasting – $45
Daily – 12:30pm, 1:30pm, 2:30pm, 3:30pm, 4:30pm
Reservations & Details:
Please call (707) 963-2134 to make reservation or learn more about our tasting options.