Descanso Taco Tuesday is stepping up their game with an all-new "La Plancha" menu. If you haven't had a chance to dine at Descanso, their "La Plancha" experience is like the Benihana of Mexican cuisine. At the "La Plancha" tables, talented chefs prepare your meal before your eyes on their giant Plancha grills. Descanso in Costa Mesa has been a welcome addition to the Orange County restaurant scene and their new Taquiero Tuesday makes it even better.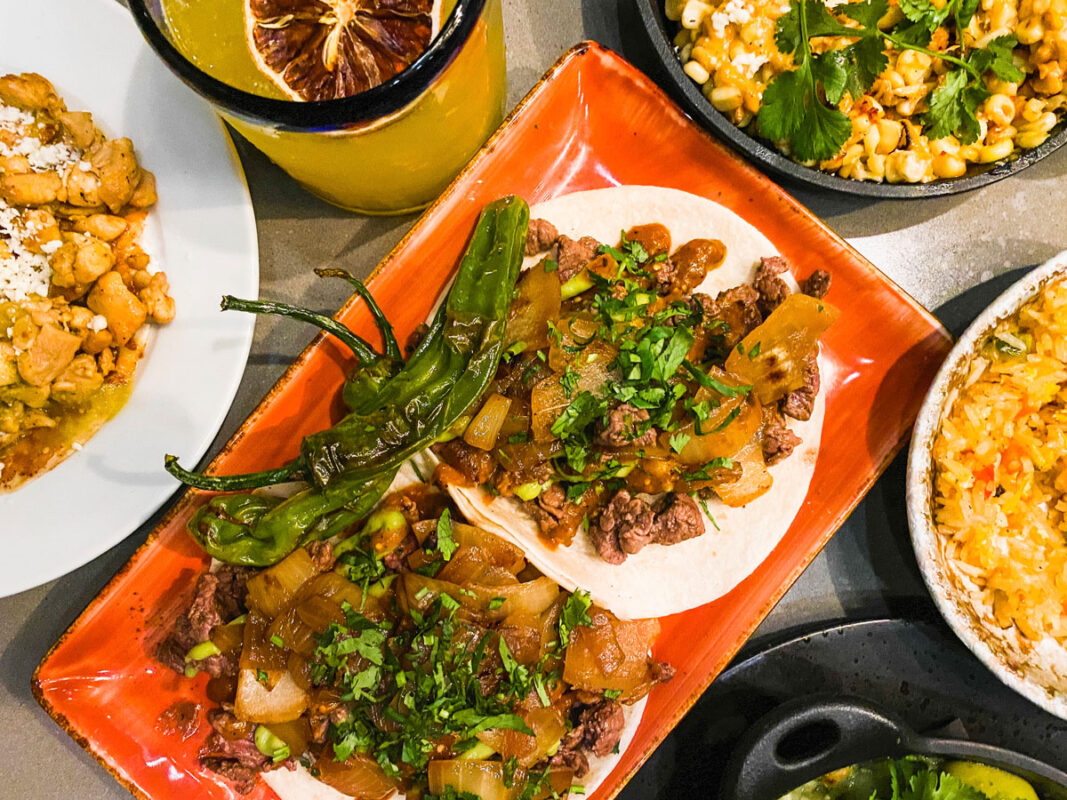 Guests who dine at the new Descanso Taco Tuesday "La Plancha" tables will be able to choose between a selection of Tacos, Quesadillas, and Alambres.
Guests who dine "La Plancha" will be able to choose between a selection of Tacos, Quesadillas, and Alambres. Alambres are similar to fajitas with sliced meat, vegetables, and then topped with fried cheese. Let's be honest, everything is better with fried cheese! You also get to choose between a soup or salad and every meal is served with Mexican fried rice.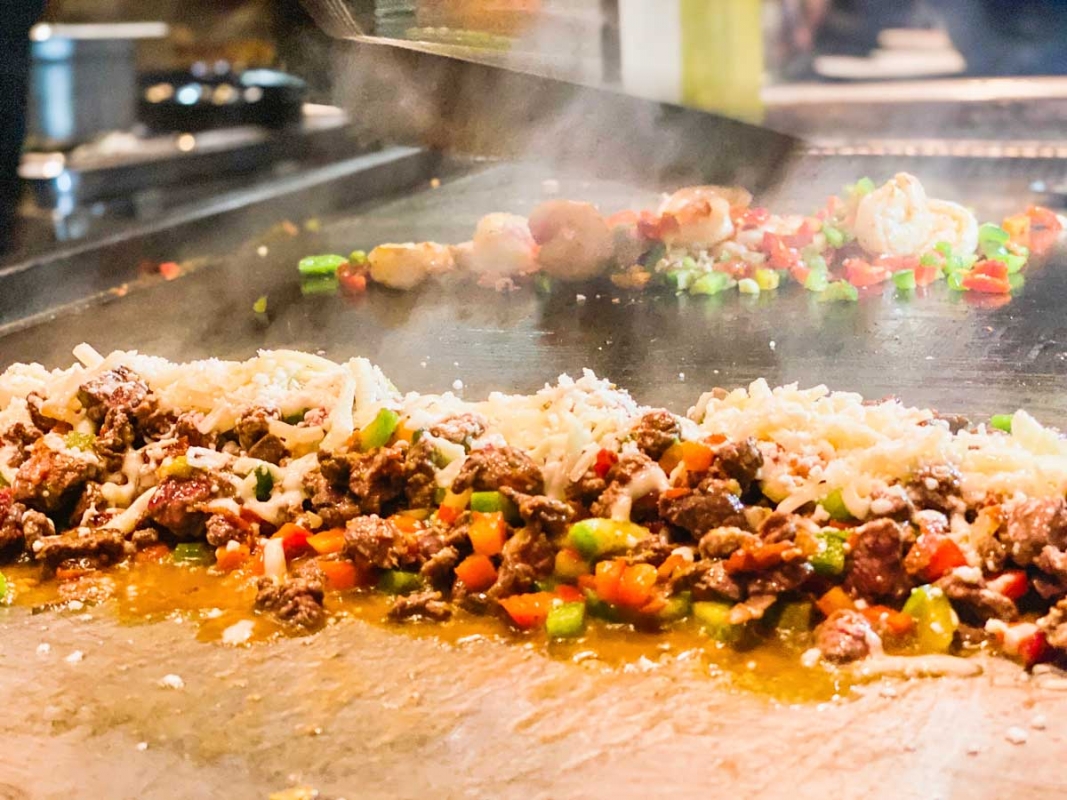 I highly recommend trying out one of the Alambres selections on the Descanso Taco Tuesday menu. I couldn't believe how generous the portions were and the flavors are full and robust. There are also numerous salsas and sauces to choose from including my personal favorite, their habanero aioli.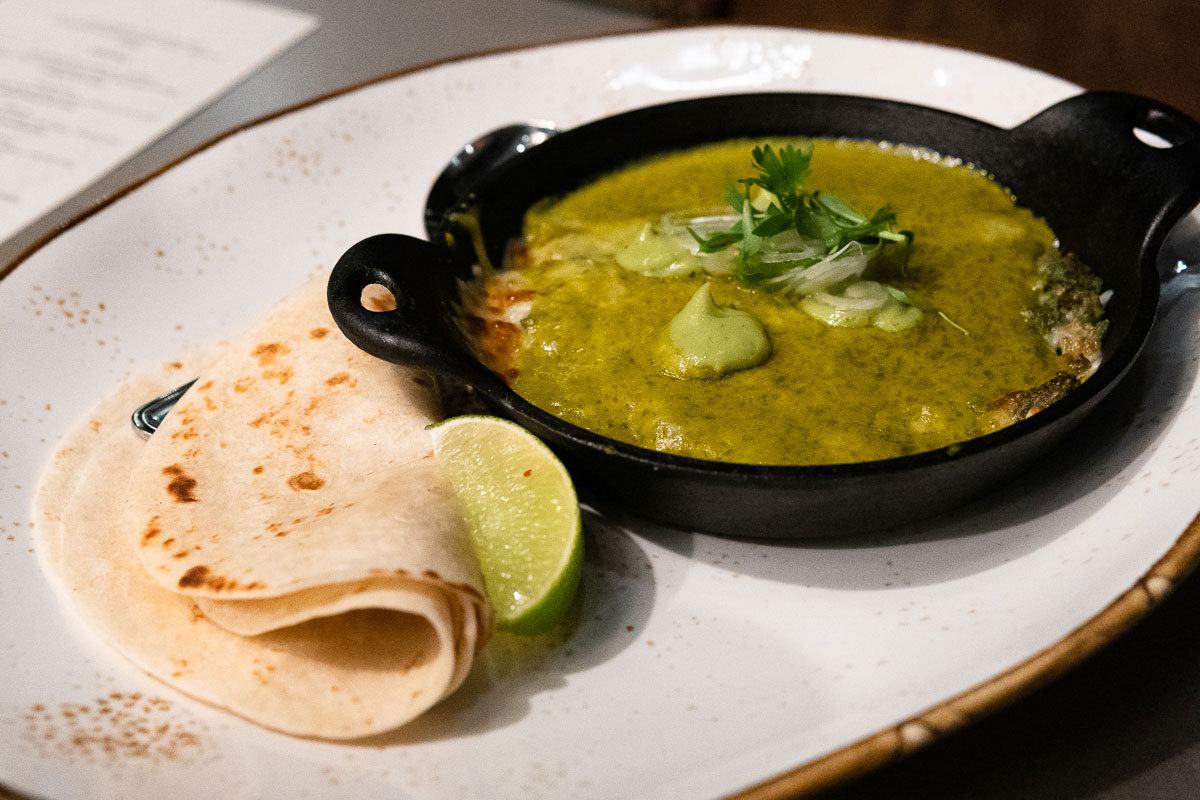 I also highly recommend trying their Elote Asada street corn and Choriqueso Verde. The Choriqueso Verde is a chorizo appetizer smothered in Verde sauce and cheese. The flavors are absolutely amazing and I highly recommend trying this when you visit. It is one of those dishes that keep you coming back time and time again.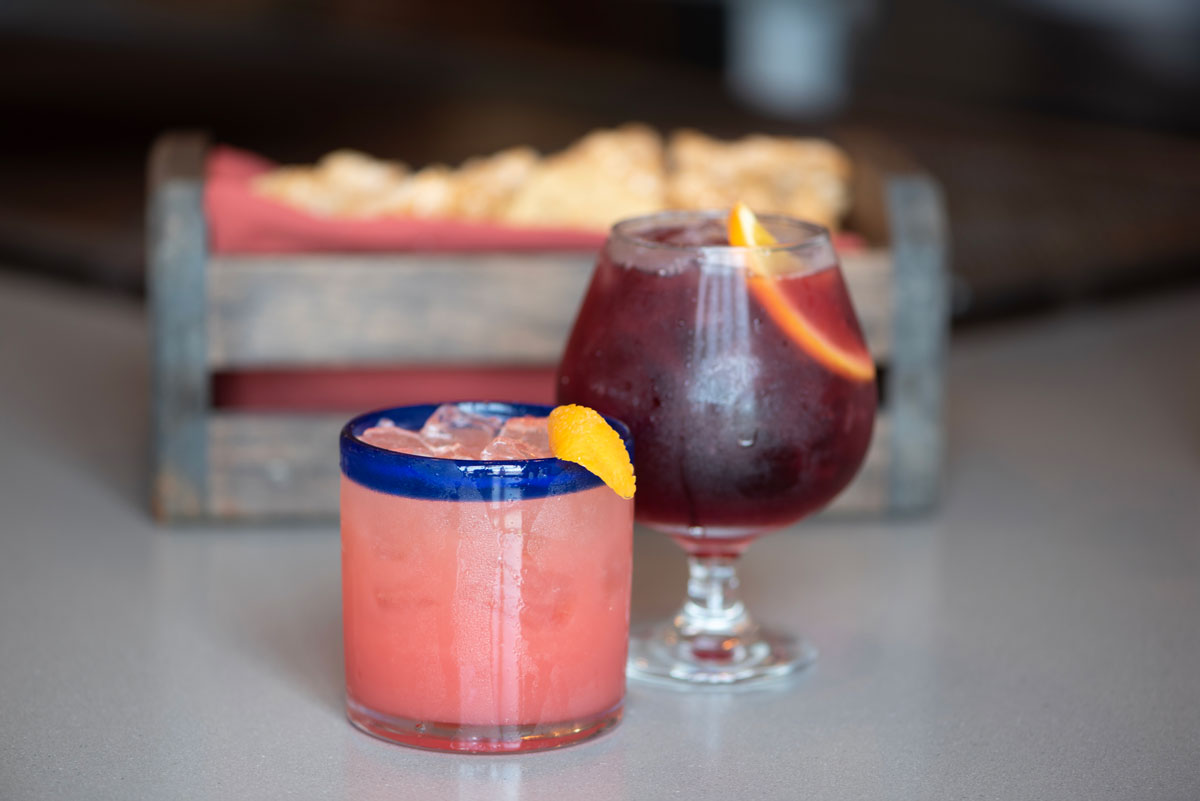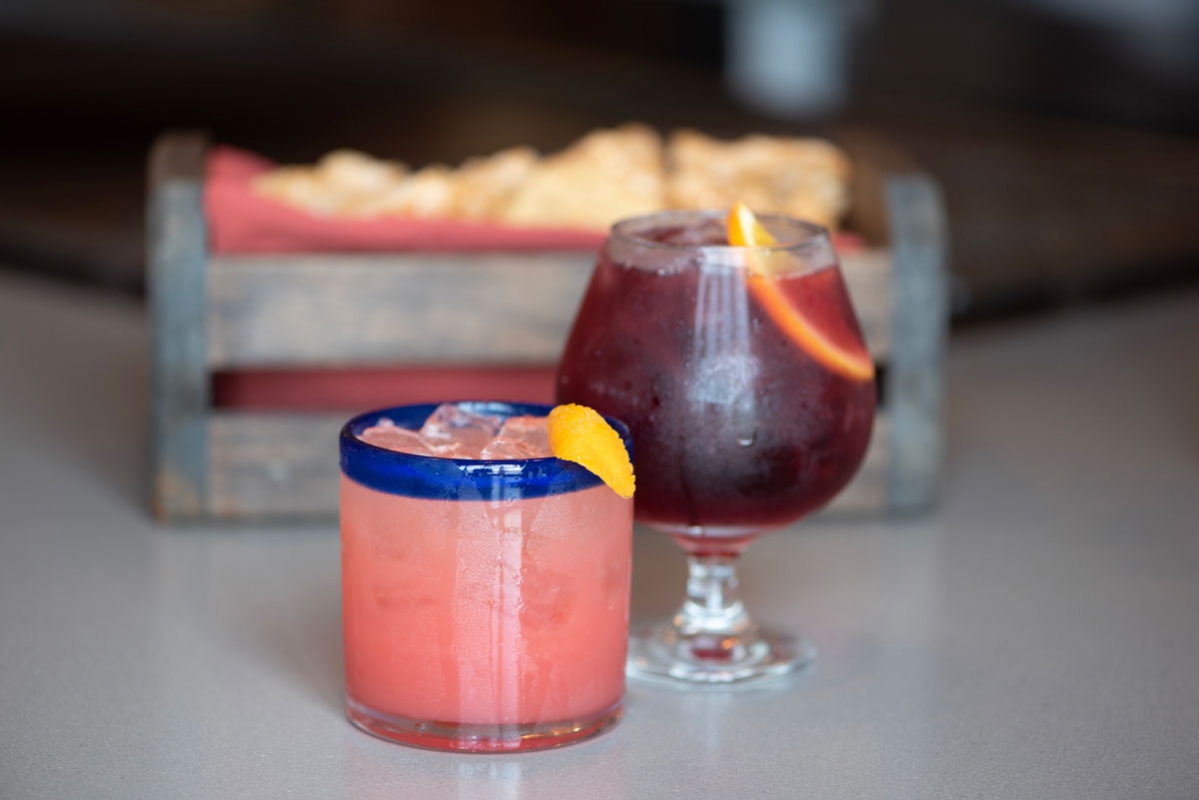 This new unique menu will only be available on Tuesdays and of course, wouldn't be complete without drink specials. On Tuesday evenings from 5 pm until close, there will be $5 Beers, $5 Glass of Wine, $8 Margaritas and half off Tequila Flights!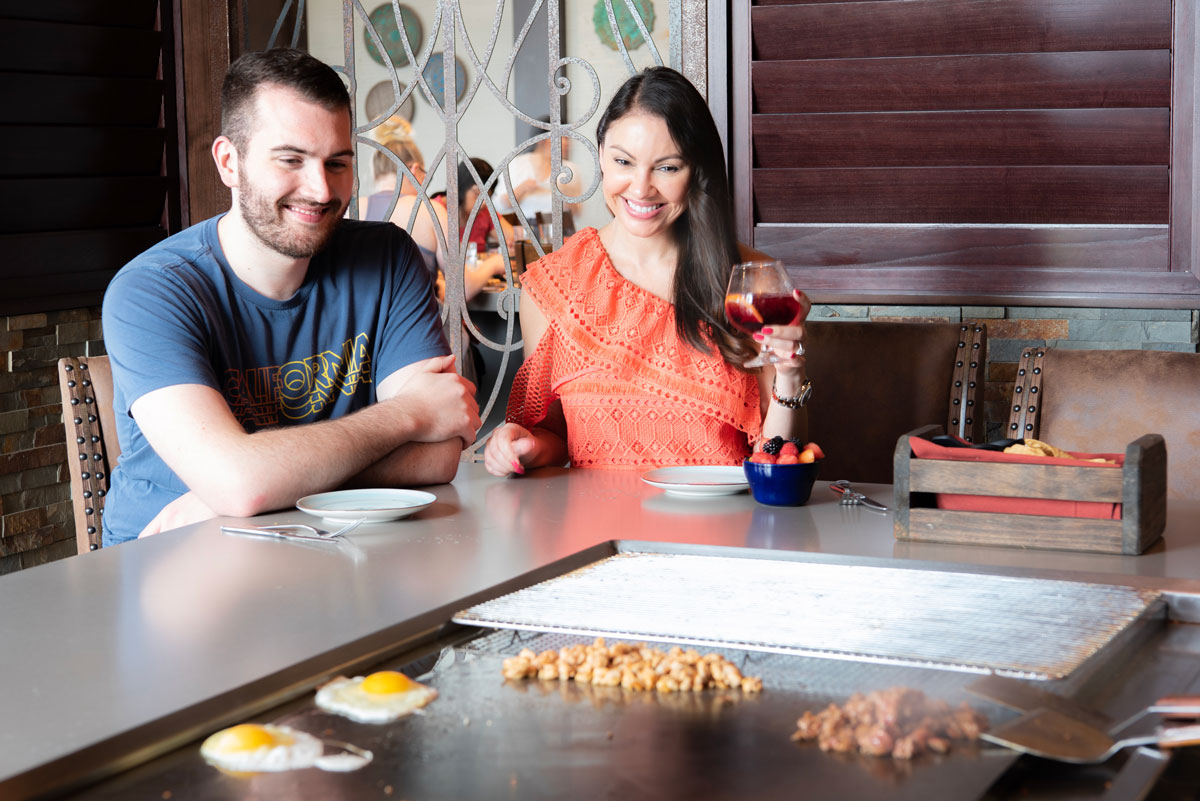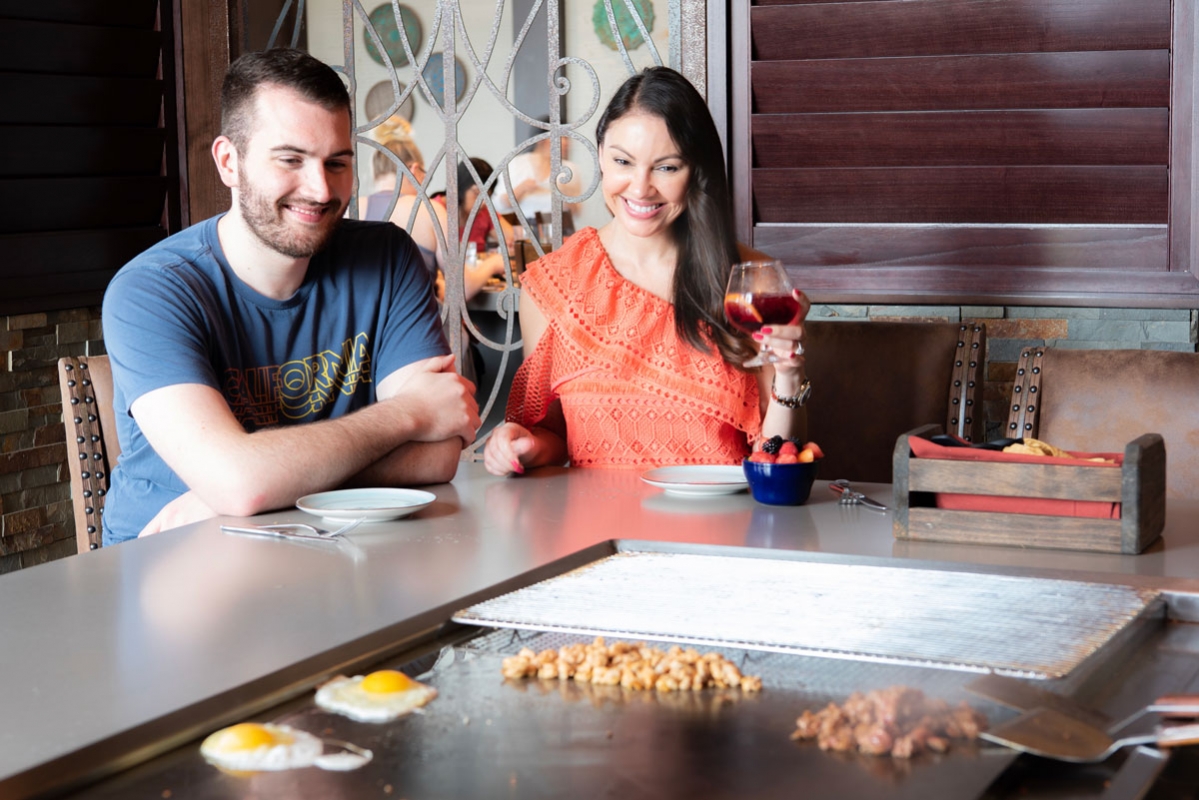 If you want to see even more of the "La Plancha" table in action be sure to check out our previous review of their dinner and brunch. You can also watch the video on our Instagram @cuisineandtravel! Be sure to call and make reservations for the "La Plancha" experience, they book up quickly!
Descanso Costa Mesa
1555 Adams Ave #103, Costa Mesa, CA 92626
Reservations: (714) 486-3798