Sunday, November 17, Descanso in Costa Mesa will be celebrating their one year anniversary! The restaurant features amazing and authentic Mexican cuisine. Additionally, the chefs even prepare the dishes on a traditional plancha at your table. Further, they are known for bringing the flavors of a Mexican taco stand to a modern full-service restaurant through their unique and upscale setting.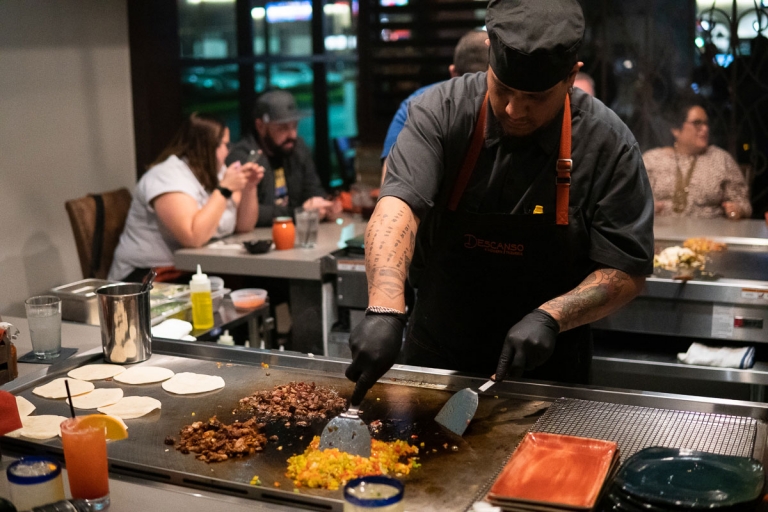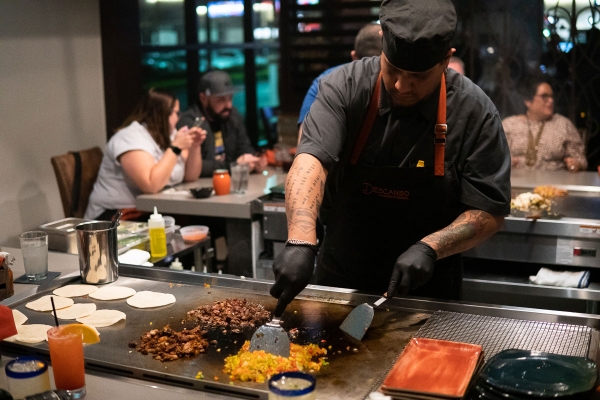 Festivities begin with Brunch served from 10 am – 2 pm, followed by their exceptional Courtyard Fiesta from 1 pm – 5 pm. Also, there will be a delicious Plancha Dinner served from 5 pm-close. Throughout the day, Descanso will feature food and drink specials with amazing dishes created specifically for this incredible event. Plus, live music will play throughout the celebration, and guests will be treated to games, a photo booth, and more exciting surprises!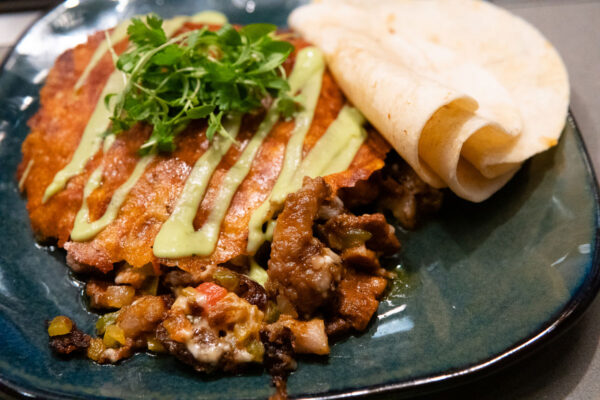 For a special treat, we will be doing a giveaway with Descanso in Costa Mesa! Win a Brunch for you and three friends in correlation with this amazing event. To do so, just click the enter button below! Then, fill out your email address and name, and hopefully, we'll see you there!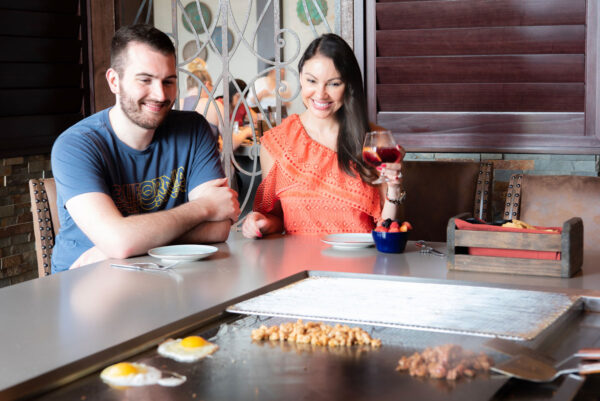 Descanso Modern Taqueria is located at 1555 Adams Ave. Ste. 103, Costa Mesa, CA 92626 on the corner of Harbor Blvd. & Adams Ave. Phone: (714) 486-3798