Haven GastroPub, located in Old Town Orange, provides an English Pub atmosphere with exquisite epicurean cuisine. You can forget what you think you know about bar food. This Orange County Gastropub delivers a unique menu with thoughtful libations to match.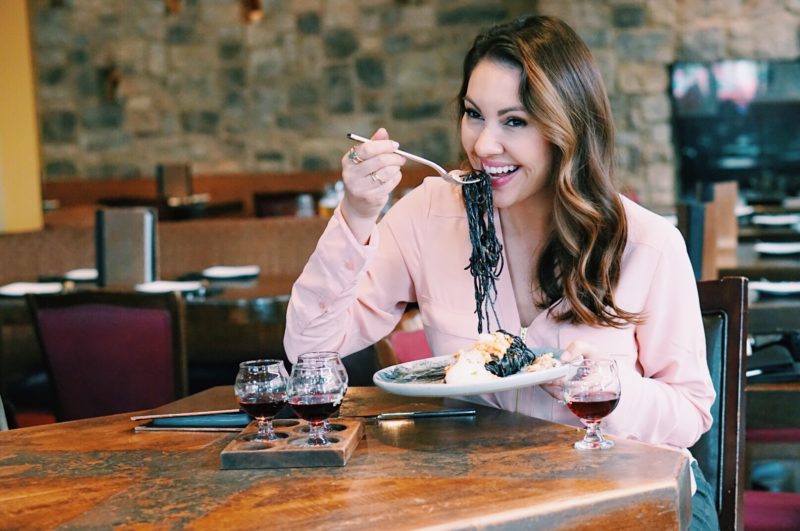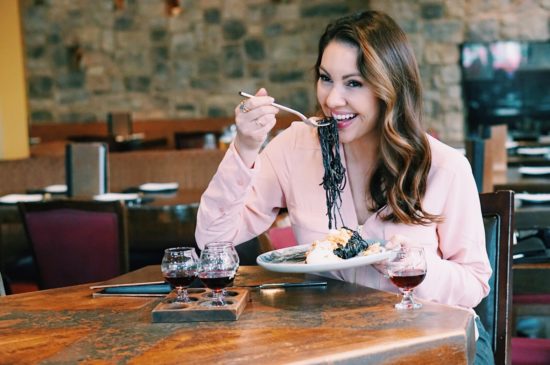 Gastropubs first emerged in the 1990's. Over the past several years they have swiftly gained popularity among Southern California diners looking for a relaxed bar environment with an elevated dining experience. If that sounds like your type of restaurant then look no further than Haven Gastropub. Head Chef Greg Daniels has pushed the boundaries by creating a menu full of reimagined dishes and one-of-a-kind creations that have kept customers returning regularly for over eight years.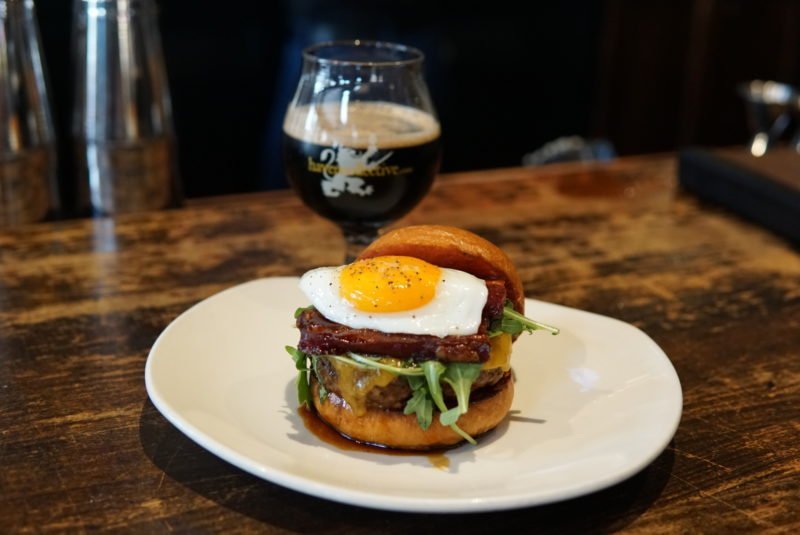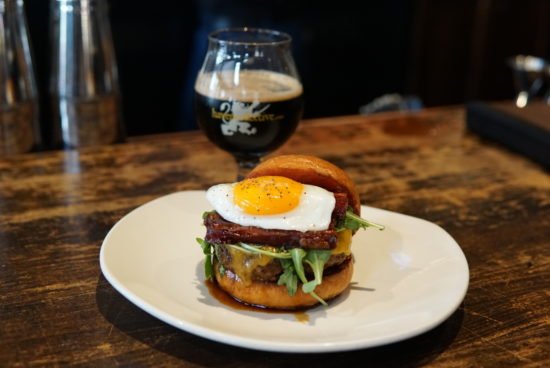 First, if you love a good burger than you are not going to want to miss this blended Breakfast Burger which is being entered into the James Beard competition. It contains a mixture of 25% mushroom-chorizo. It is then topped with Tillamook sharp cheddar, maple coffee braised bacon, and a sunny side up egg. Haven Gastropub also boasts an impressive beer selection like the Koa Warrior Imperial Stout Beer you see paired with the Breakfast Burger. Now, this is a morning feast I think we can all get behind!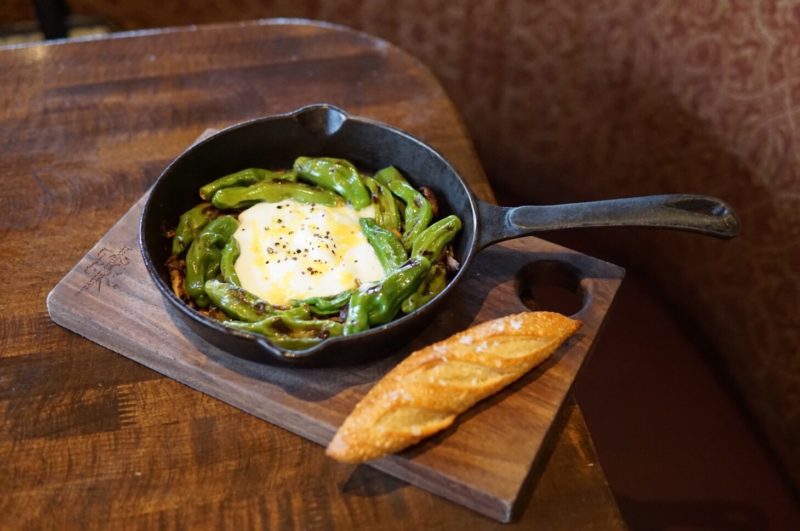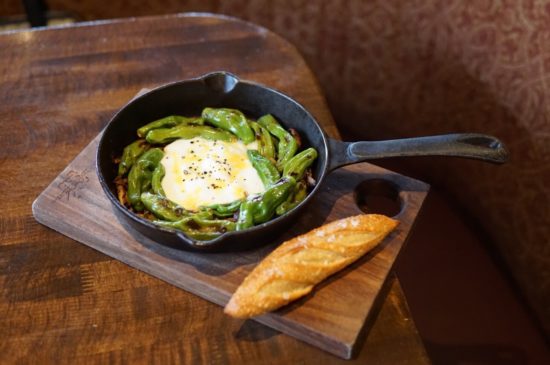 Next, for starters, I highly suggest their Shishito and Mushroom Skillet. This dish featured blistered shishito peppers and local seasonal mushrooms surrounded by a mound of fresh burrata cheese. I am pretty much a slave for Burrata and this was a superb combination.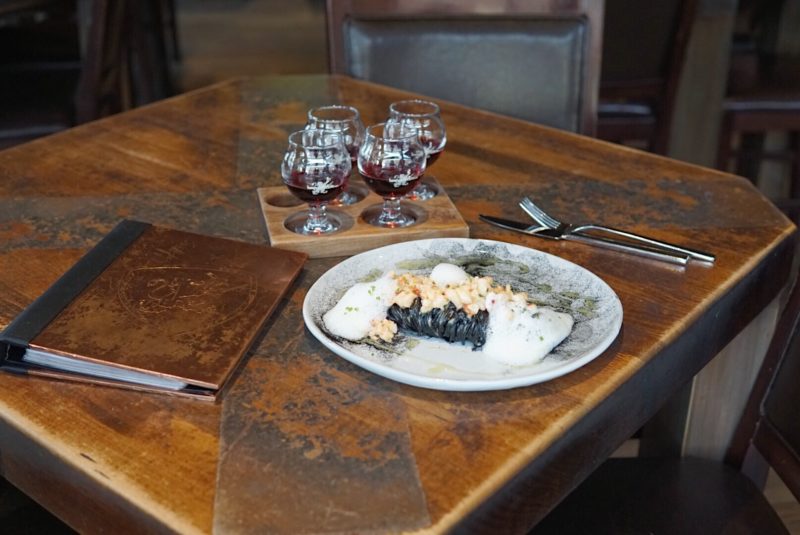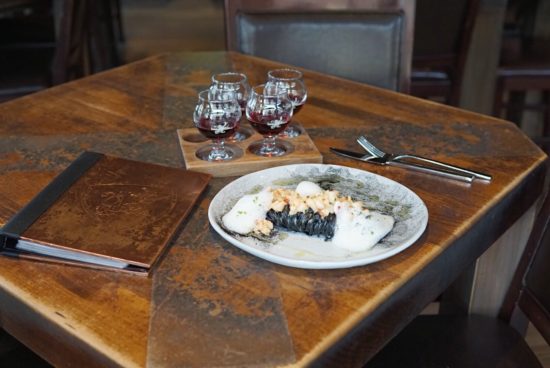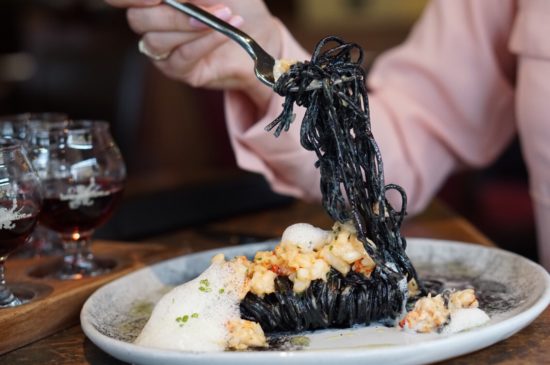 For an entree, there was no way I could resist trying their Lobster Chittara. This charcoal pasta topped with maine lobster, grana padano, and tarragon was uniquely exquisite in both presentation and flavor. The dish speaks volumes to the creativity and thoughtful preparation Chef Greg Daniels injects into all of his cuisines. His use of charcoal is several steps ahead of the latest culinary trend which is now utilizing this unconventional ingredient in everything from pasta to ice cream.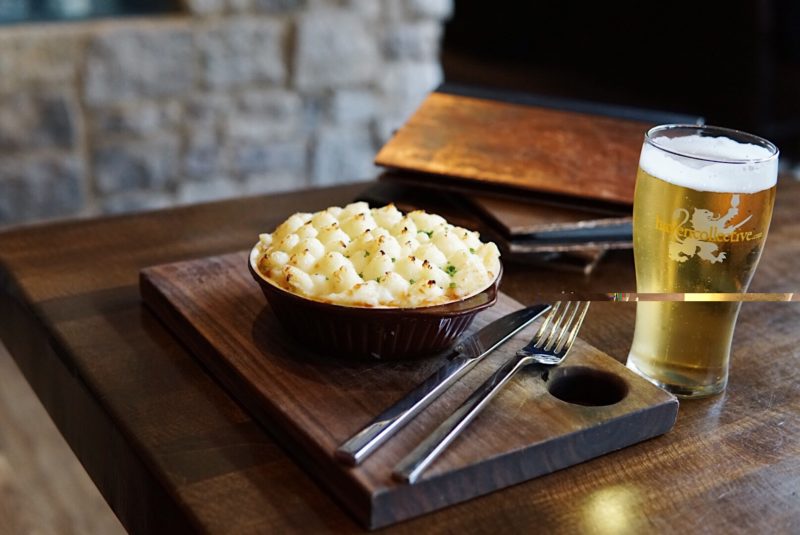 Finally, no Gastropub would be complete without a traditional Shepherd's Pie. This is always the quintessential English dish I hope for when visiting a gastropub. Diners will enjoy an oven to table English Shepherds Pie complete with braised lamb, baby root vegetables, and rosemary mashed potatoes served in a hot cast iron skillet.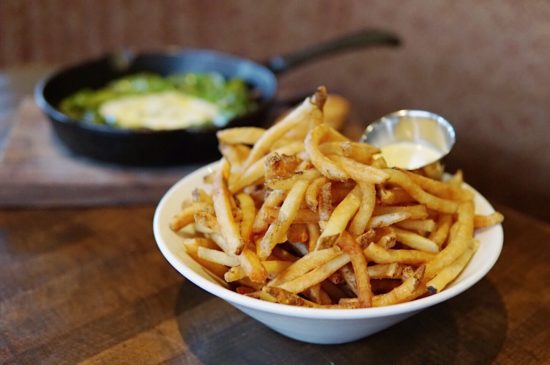 Chef Greg Daniels and Haven Gastropub will also be participating in this summer's ultimate epicurean event The Pacific Wine & Food Classic. This event is featuring the creme de la creme of Orange County Restaurants. It is no surprise Haven Gastropub will be part of this opulent yearly event.