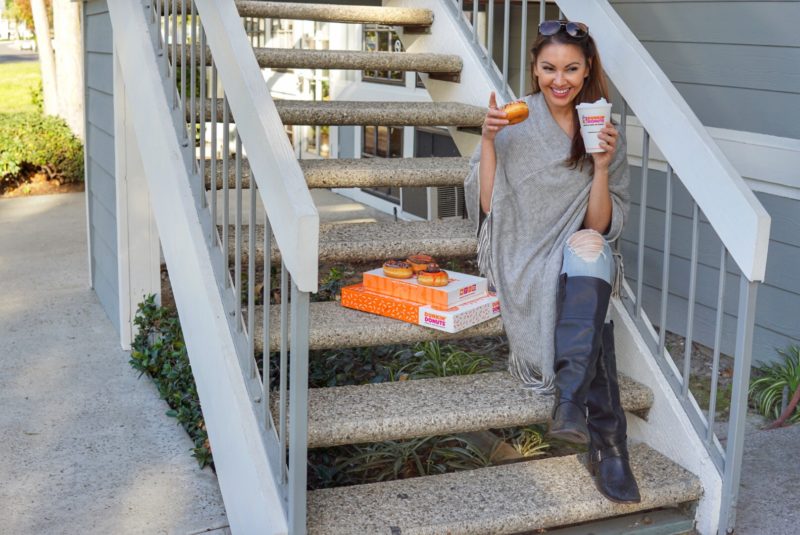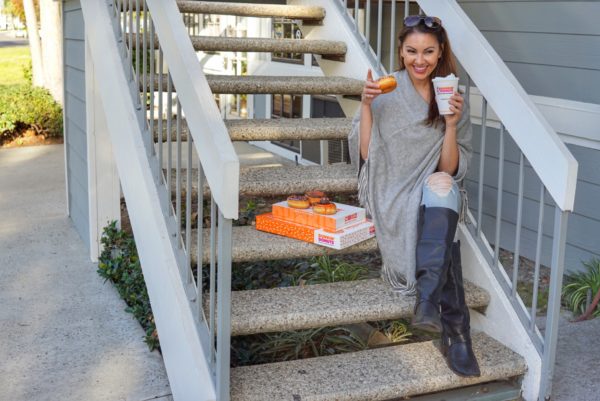 I am super excited to announce the new Dunkin Donuts Lake Forest opening just in time for Halloween. On October 28th guests will be able to cruise the new drive-through only location and pick up some of their new Halloween Donuts, which are adorable. I love that Dunkin Donuts is taking over in Orange County.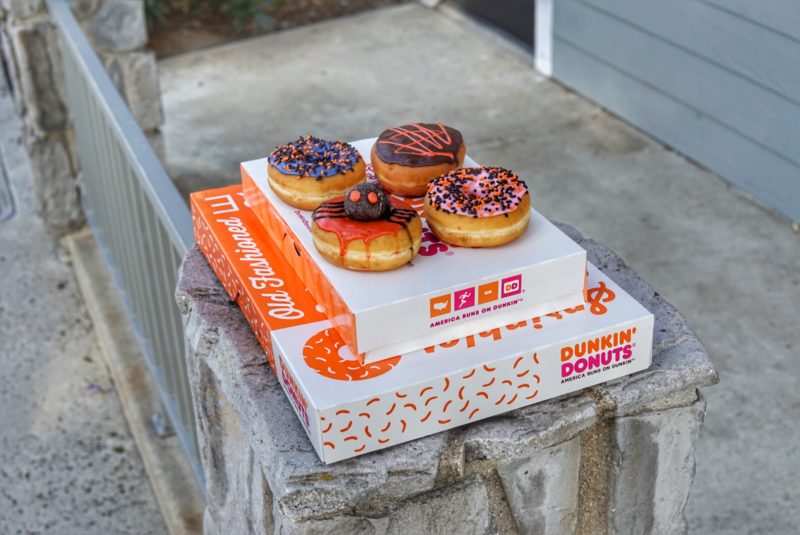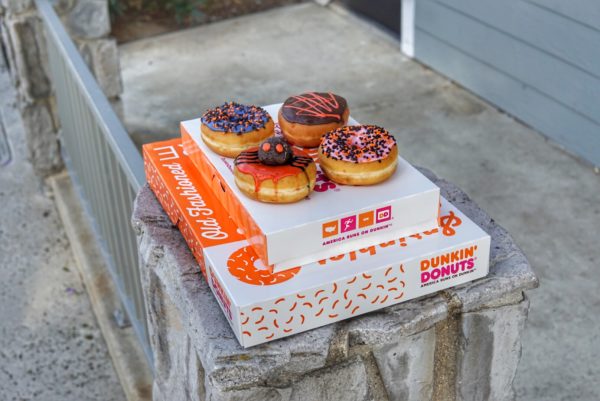 On October 28th at 4:30am the new Dunkin Donuts Lake Forest will open and to celebrate they are giving a free tumbler to the first 500 boxes sold! If you missed their last opening in Tustin, there was a line wrapped around the building at 4am. Even more exciting is, of course, the Halloween theme donuts. Have you seen them yet?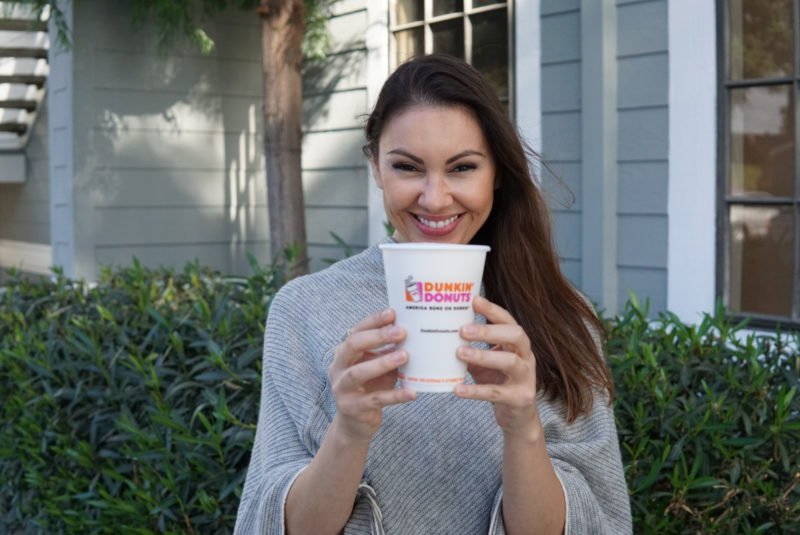 Encase you missed my last article, Dunkin Donuts and I have a very nostalgic relationship. I grew up with Dunkin Donuts living in New York and even spent every 3rd period during high school enjoying donuts and coffee with friends. Their vanilla coffee and chocolate cake donuts are my absolute favorite.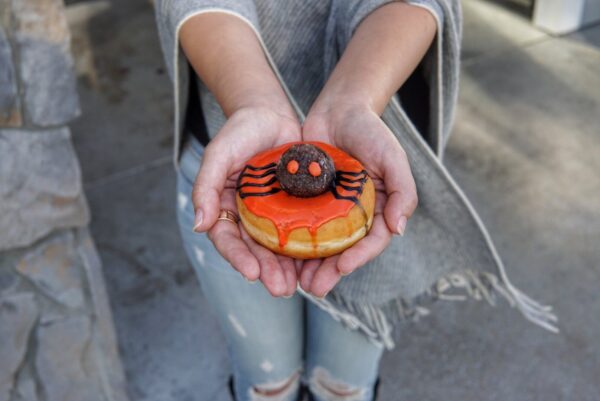 I recently headed over to grab some of their Halloween themed donuts just in time for the holidays. Their spider donut is the cutest thing I've ever seen. It is the perfect excuse to get into the holiday spirit. Stay tuned for more openings throughout the year in Orange County and be sure to visit one near you to experience why all of us New Yorkers love them so much!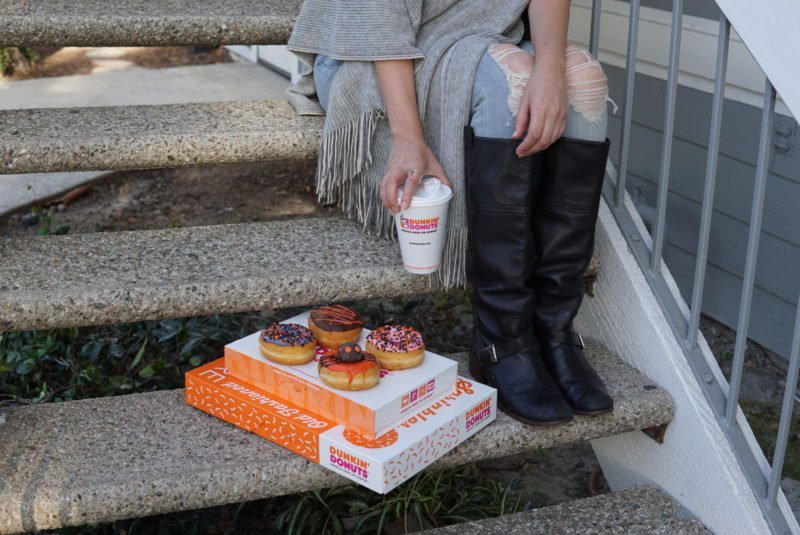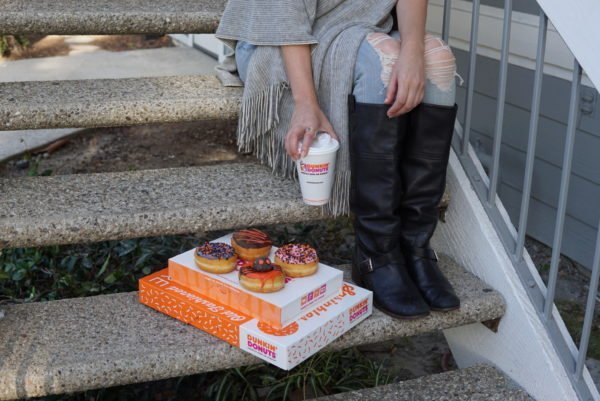 Dunkin Donuts
Lake Forest Opening Oct. 28th
23771 El Toro Road
4:30am-10pm