March of Dimes presents the Signature Chefs Gala & Auction on October 24th to support their mission which focuses on leading the fight to improve the health of all moms and babies. To start the evening off, there will be a tasting collection of Orange County's most exquisite cuisine brought to you by culinary connoisseurs of the finest local restaurants. Additionally, there will be a live auction, which allows guests the opportunity to bid on one-of-a-kind experience packages!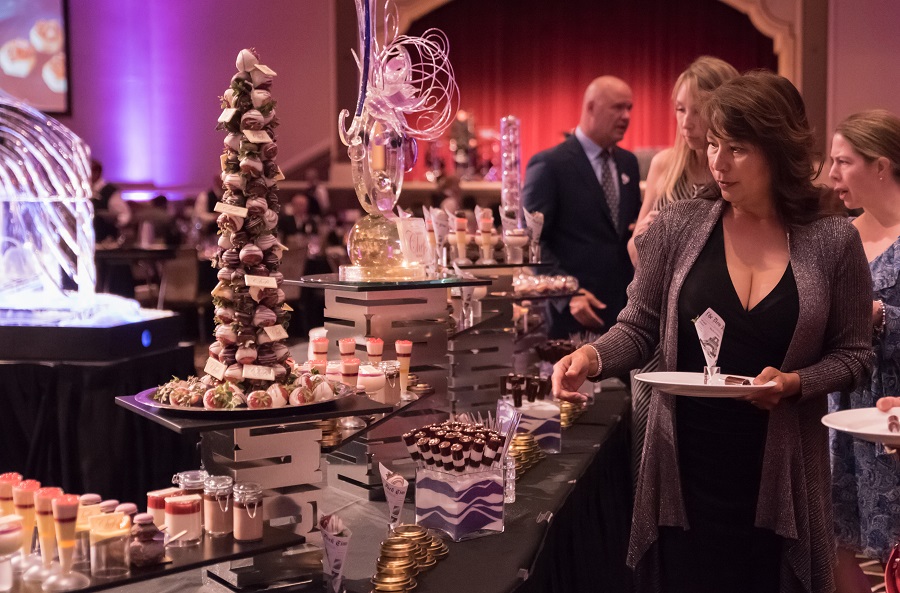 This event will recognize Scharrell Jackson, an advocate for diversity, authenticity, and inclusion, who encourages and provides service to women as a catalyst for change. The March of Dimes Champion Award is an acknowledgement given to individuals, innovators, influencers, philanthropists, and entrepreneurs who have exercised their ability to makes significant changes and positive impacts in their communities and the lives of others.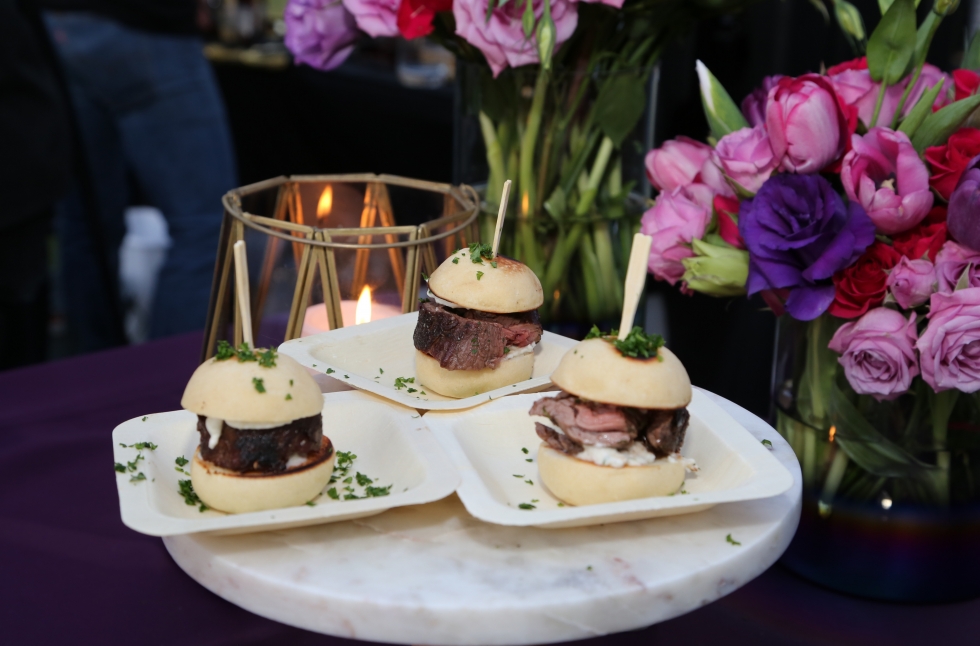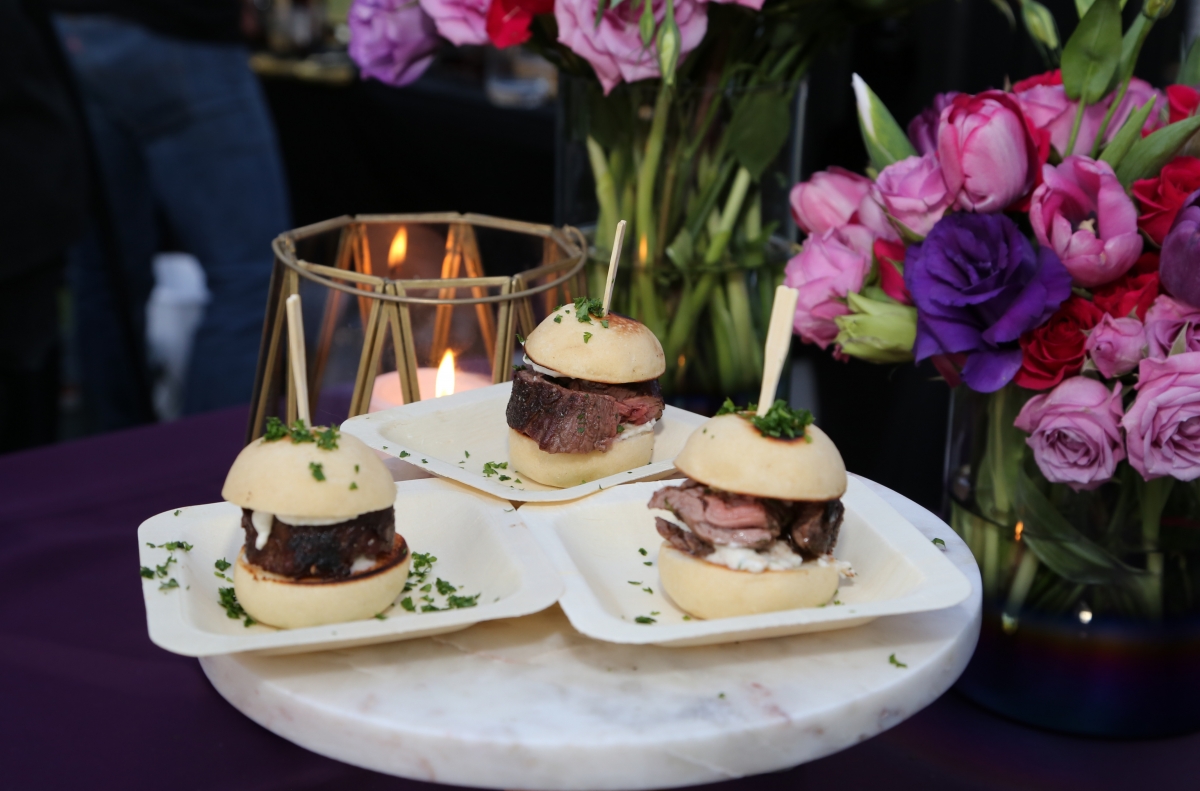 This Signature Chefs event will feature local culinary experts who will prepare a selection of fine cuisine for their exclusive audience. The chefs are artists, innovators and philanthropists, some of which include James Hammamori of Hamamori Restaurant & Sushi Bar, Ross Pangilinan of Terrace by Mix Mix, Michael Puglisi of Electric City Butcher, and more! March of Dimes is excited to host these amazing talents and share them with you at this wonderful event.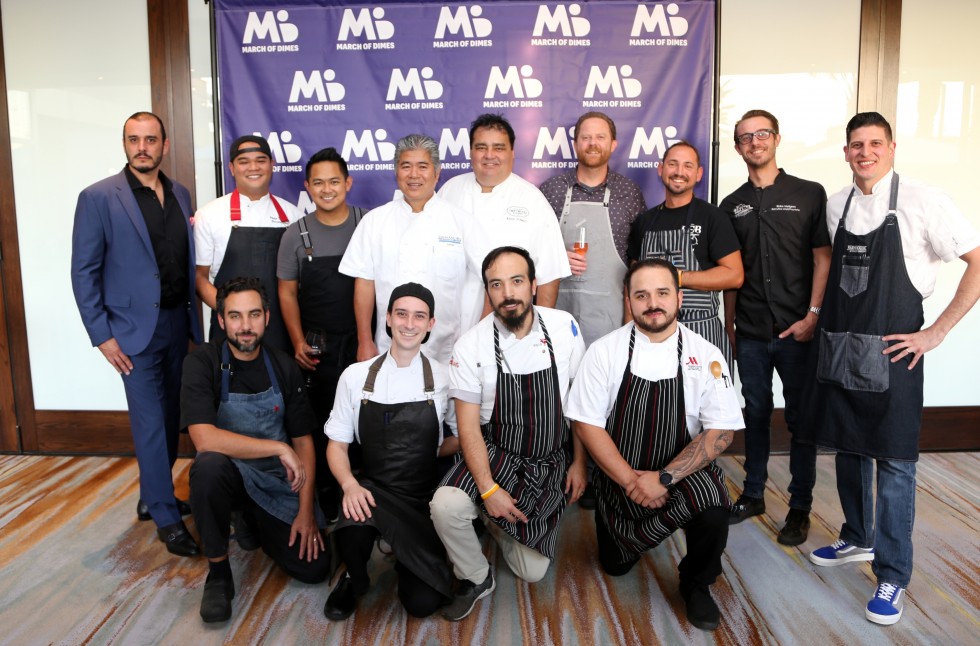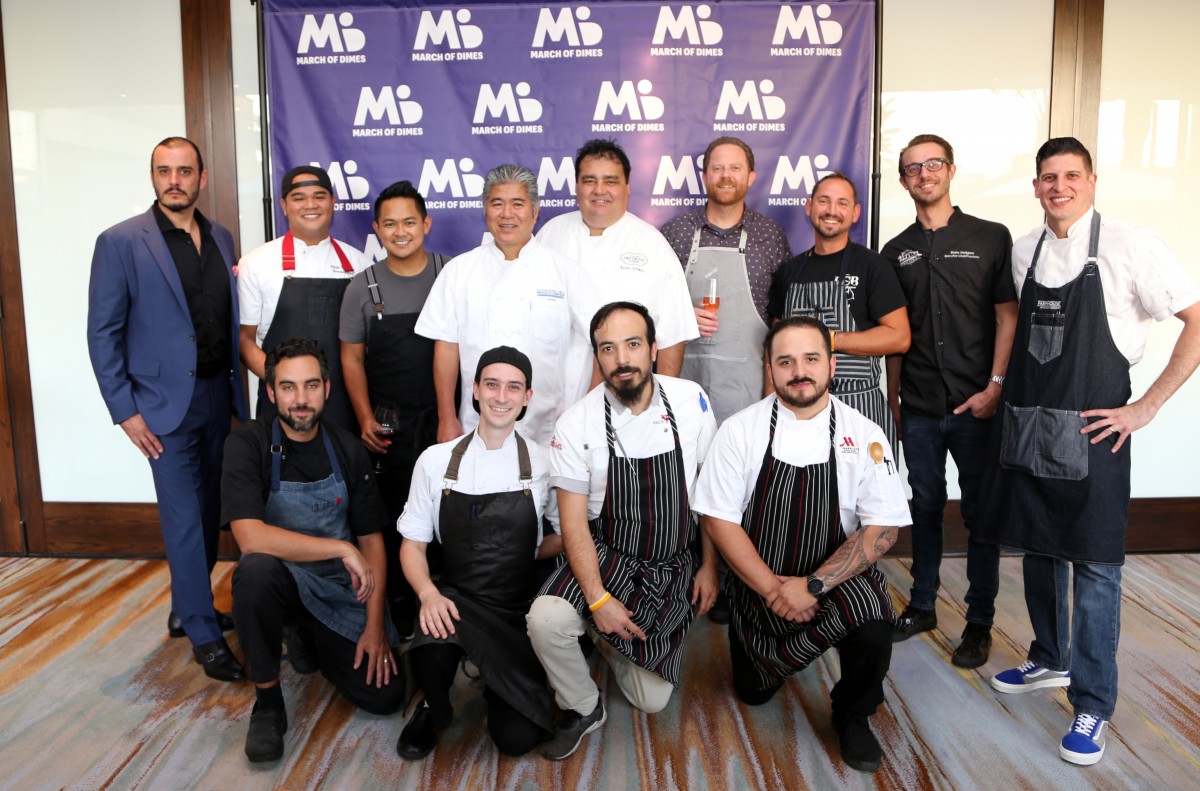 If you wish to attend and support this fantastic cause, tickets are available here and begin at $400 for an individual ticket. You may also contribute with a donation through the link as well.
The event will be held at the Marriott Irvine Spectrum on Thursday, October 24th, and begins at 6:00 PM. Marriott Irvine Spectrum located at 7955 Irvine Center Dr, Irvine, CA 92618.