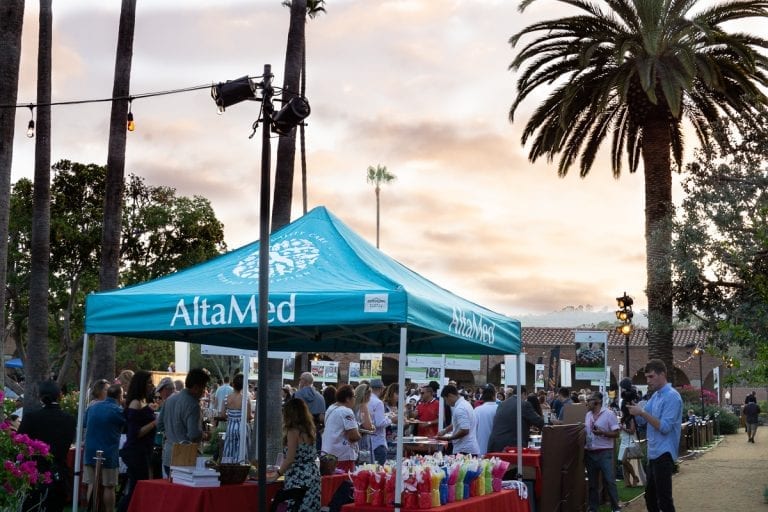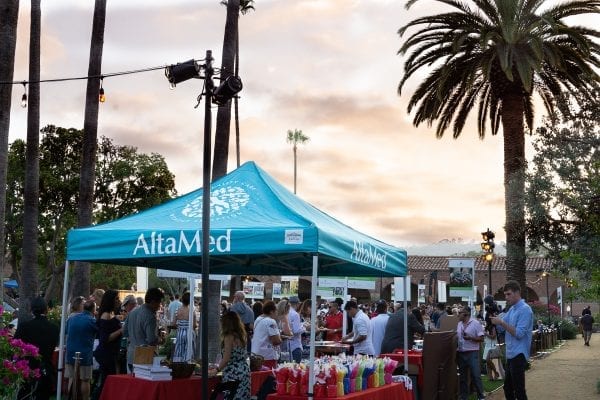 I've been discovering recently that some of the best wine and food festivals are charity events and the Altamed Food and Wine Festival is the perfect example. This years theme, OC Meets Napa, wowed guests with a Latin theme extravaganza of amazing wines and delicious food prepared by the best chefs in Orange County.
OC Meets Napa wowed guests with a Latin theme extravaganza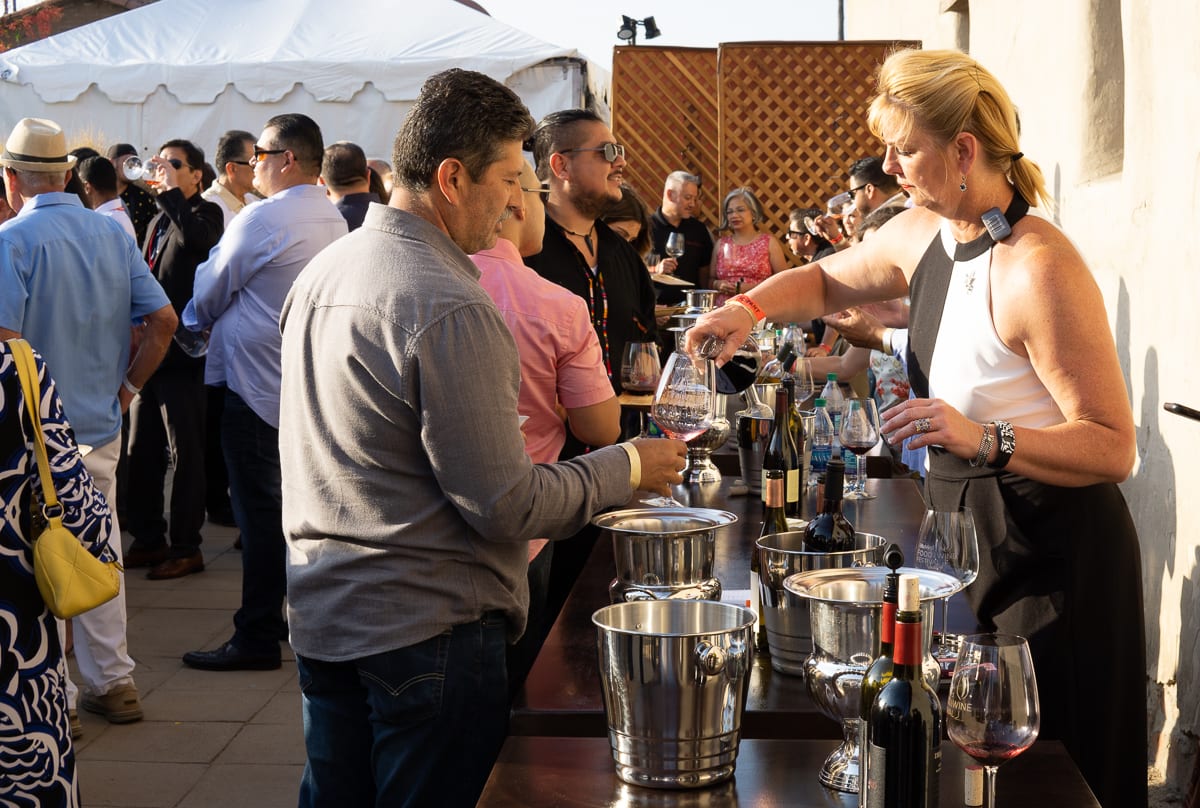 To begin, VIP guests enjoyed a special advanced hour of delectable wine tastings and passed hors d'oeuvre.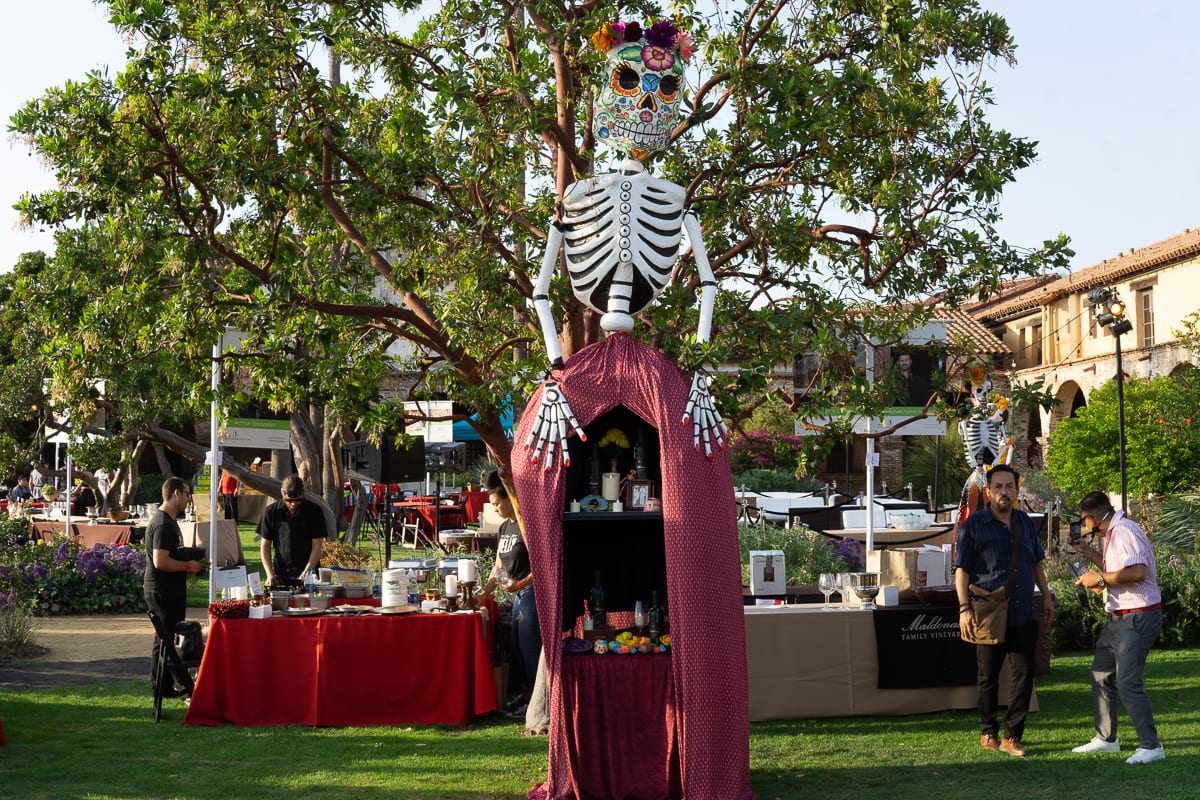 Along with the OC Meets Napa, was a "Dia De Los Muertos" theme to tie together Latin-inspired decor and food. Enormous decorative skeletons where placed through the gorgeous Mission in San Juan Capistrano. It was quite the scene and guests were truly amazed by the effort that went into organizing such an amazing event.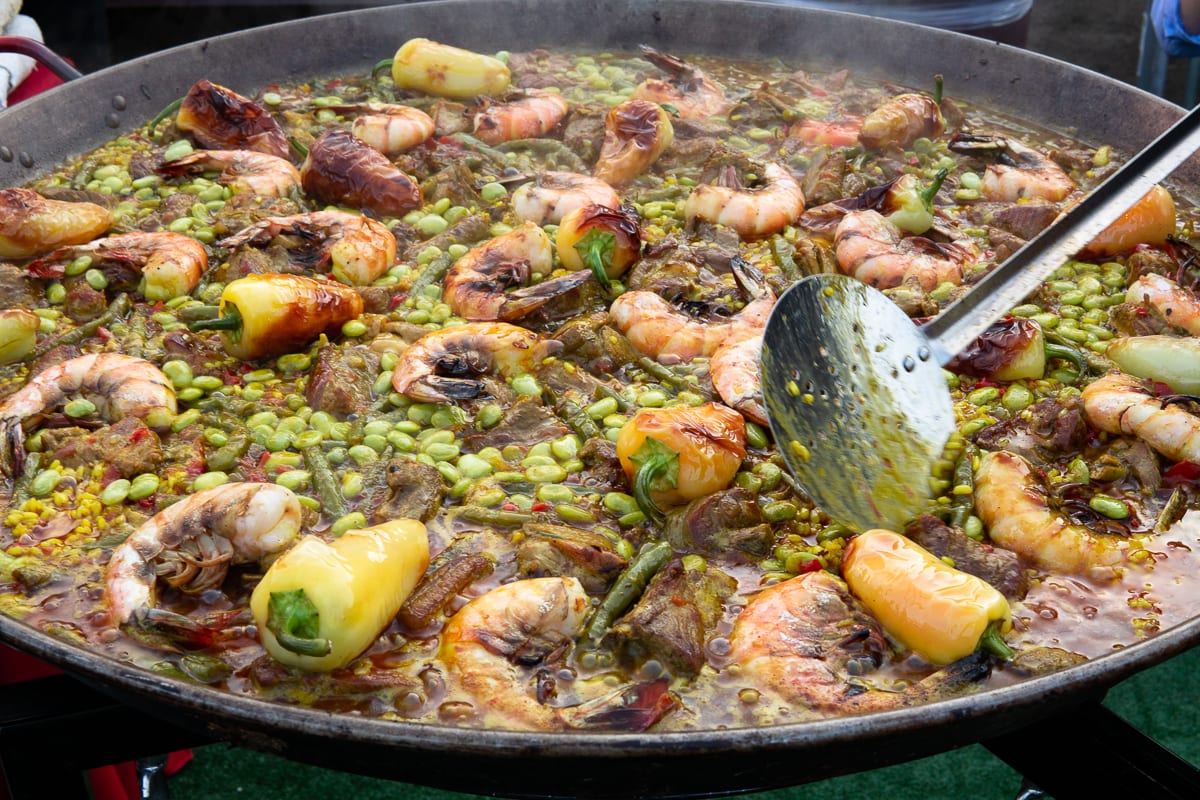 The star of this event was truly the cuisine
Latin-inspired cuisine was served throughout the event and chefs from throughout Orange County prepared truly inspiring dishes. Guests enjoyed fresh paella, stuffed jalapenos, tostada bars, and summer inspired watermelon.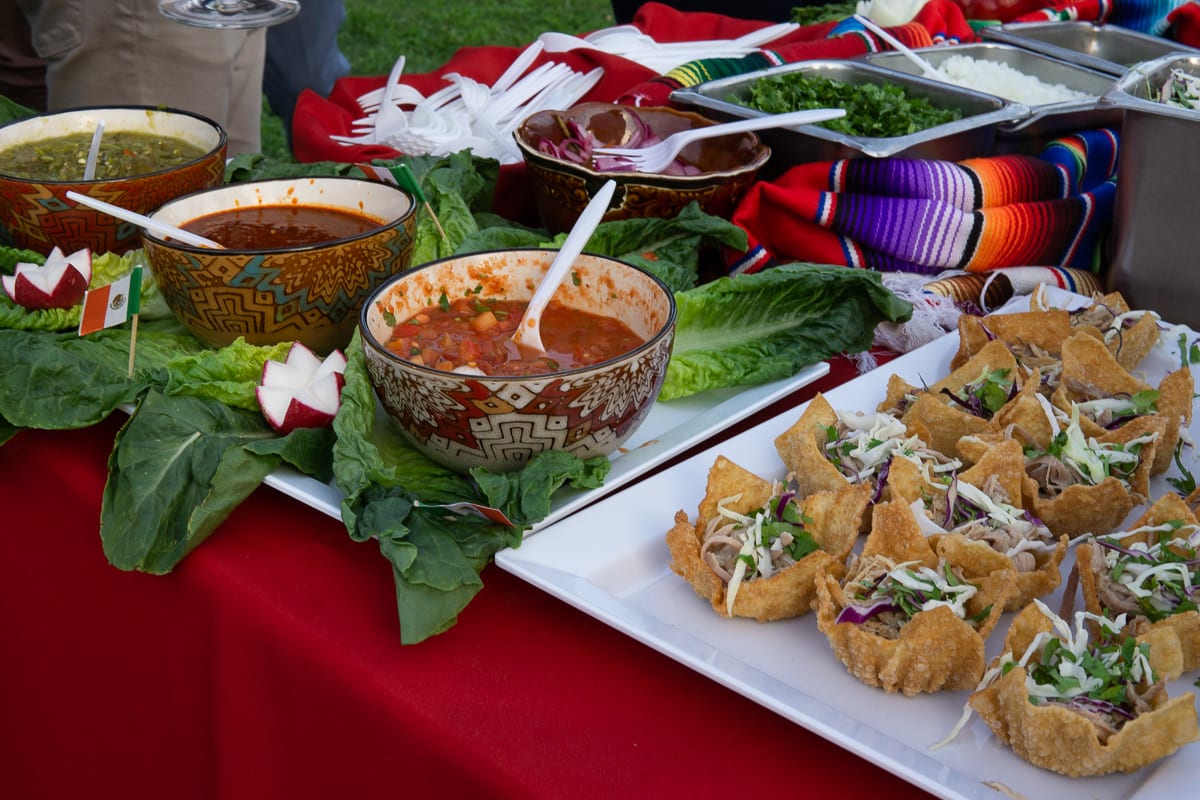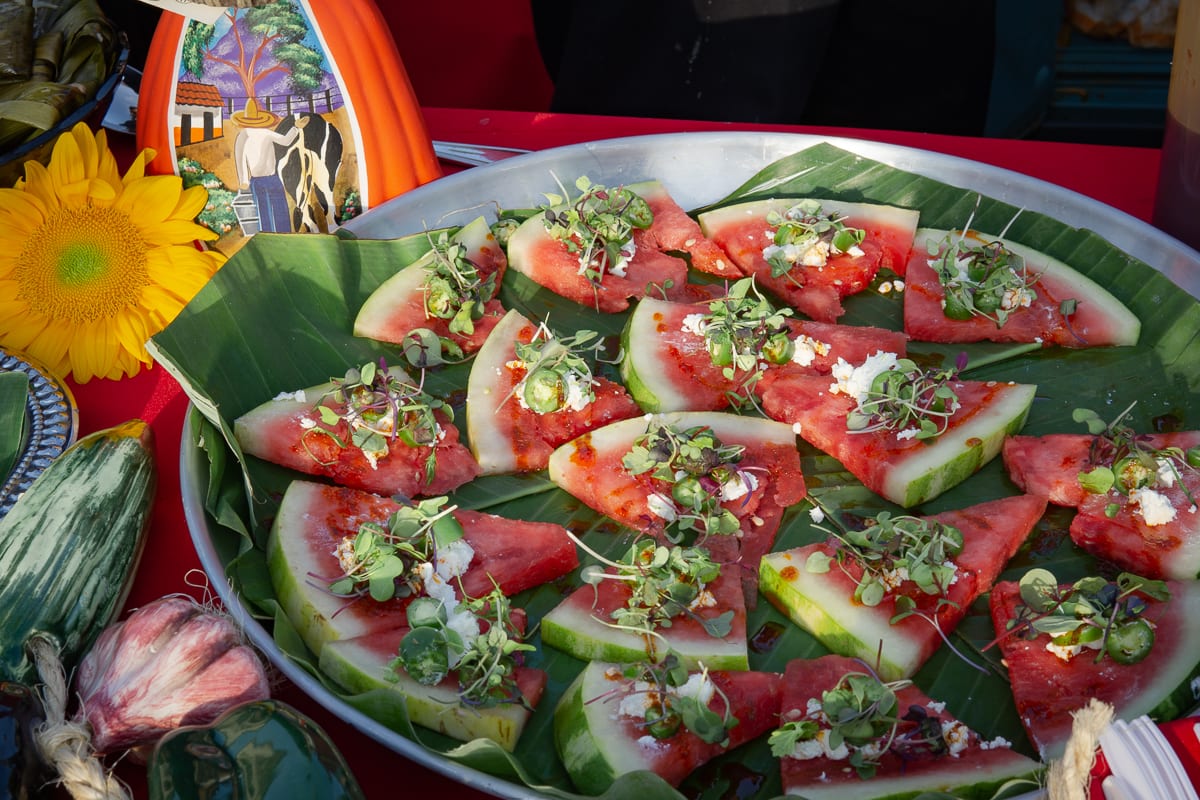 AltaMed Health Services has a long history of delivering quality care to underserved communities. The organization was founded in 1969 as the East Los Angeles Barrio Free Clinic, a volunteer-staffed operation serving the uninsured and underinsured. It has since grown from a small storefront into the largest independent Federally Qualified Health Center in the U.S. AltaMed currently operates 46 sites throughout Los Angeles and Orange Counties. Its services have also expanded through the years. Altamed website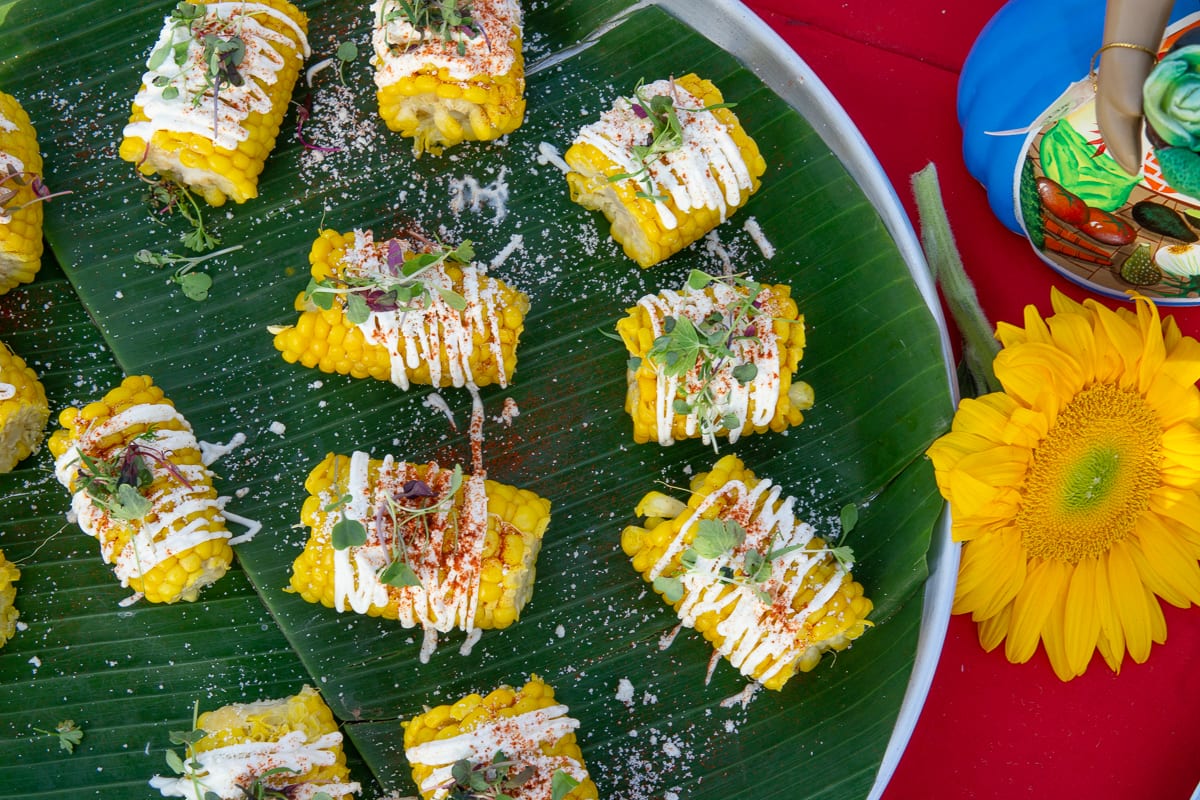 The event also featured live entertainment as guests sipped, dined, and danced into the evening. I was truly blown away by how amazing this event was and absolutely plan on attending in the future.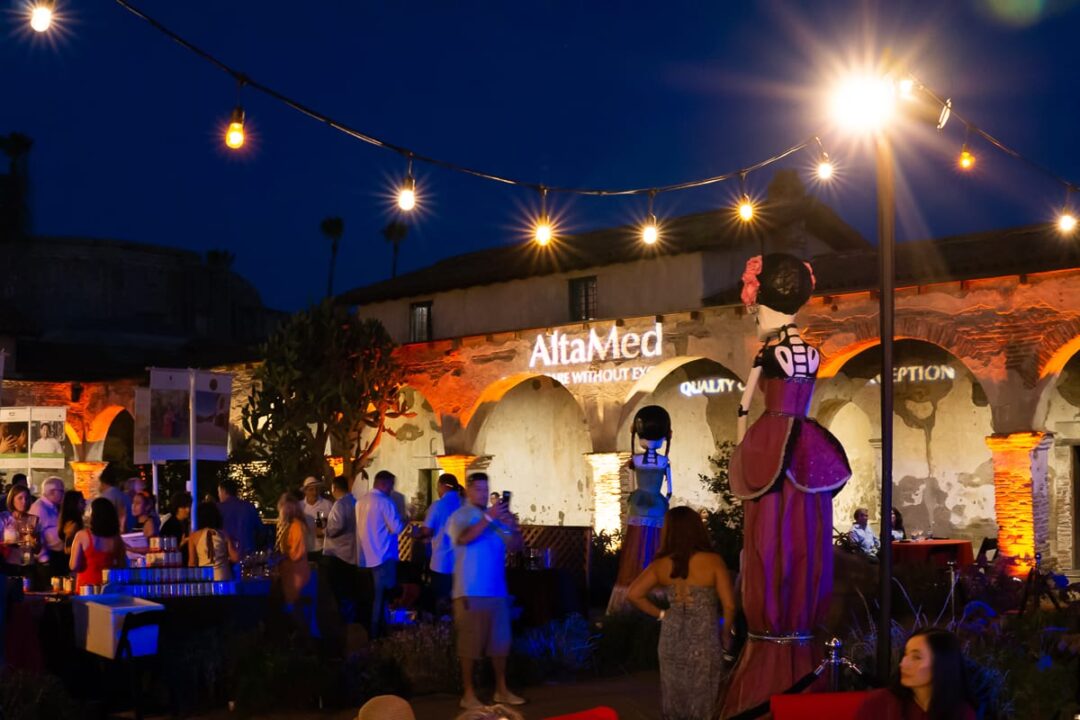 ---