Restaurant Reviews
Take a behind the scenes look at our in-depth restaurant reviews covering our favorite dishes from the best Orange County restaurants, Los Angeles restaurants, San Diego restaurants, Southern California restaurants, and restaurants located at popular travel destinations.
No Results Found
The page you requested could not be found. Try refining your search, or use the navigation above to locate the post.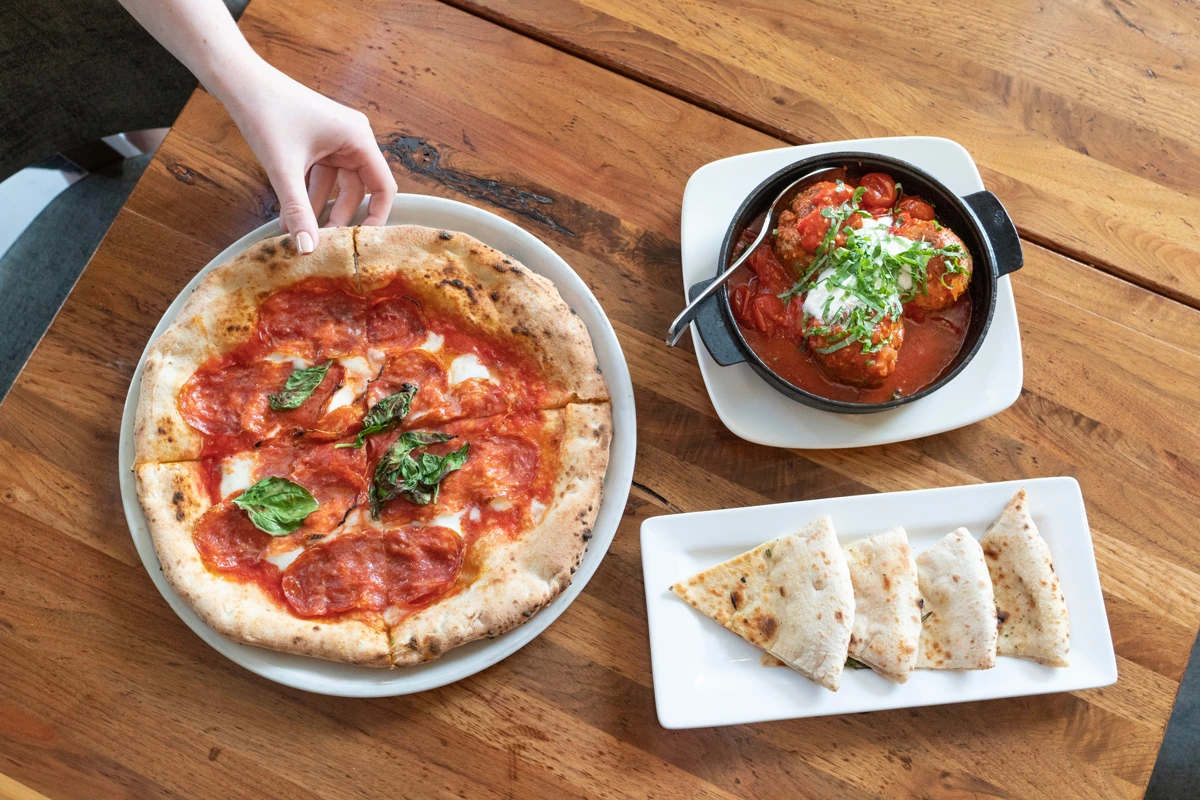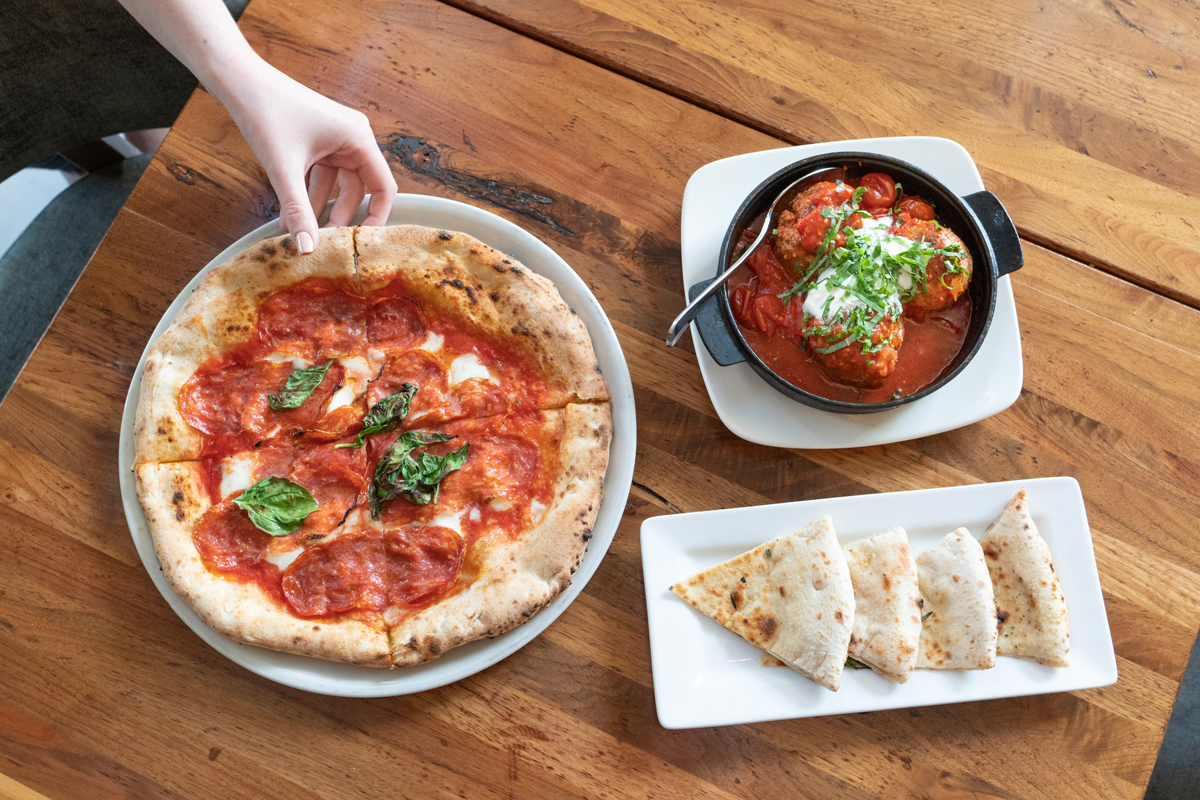 Growing up in New York so I've always been extremely selective about my pizza and Angelina's Pizzeria might be the best I've found in Southern California. New Yorkers tend to prefer their crust thin and more importantly...